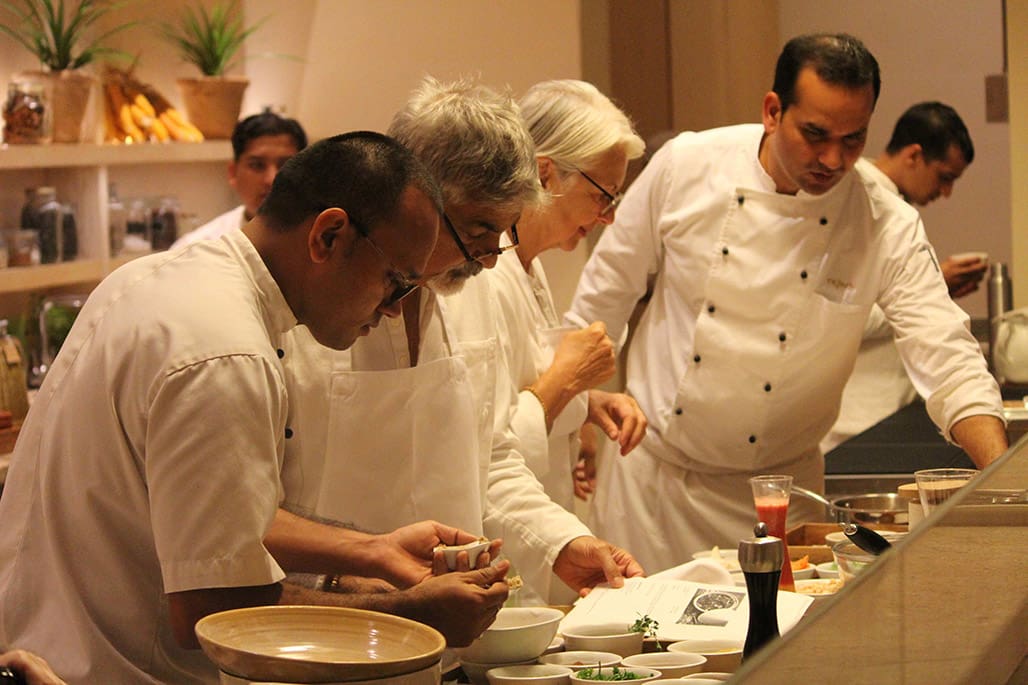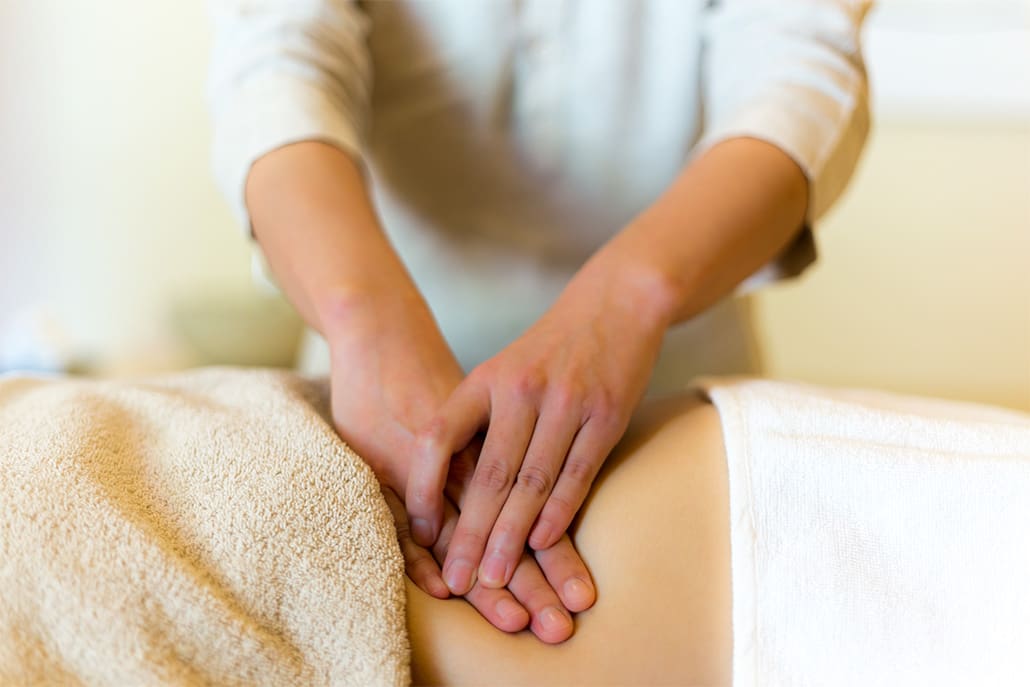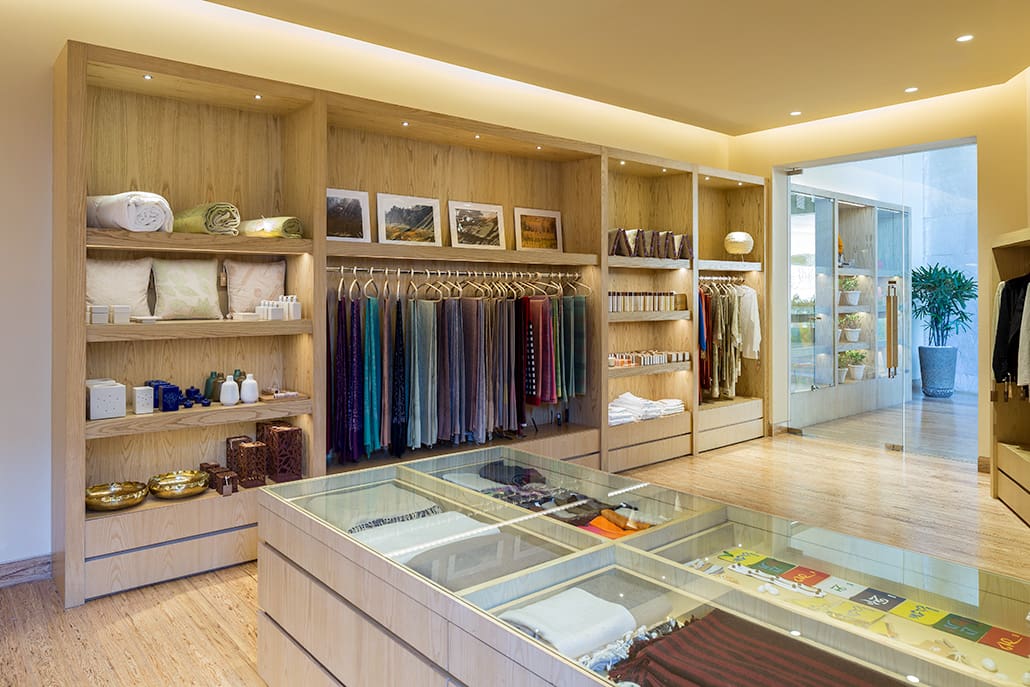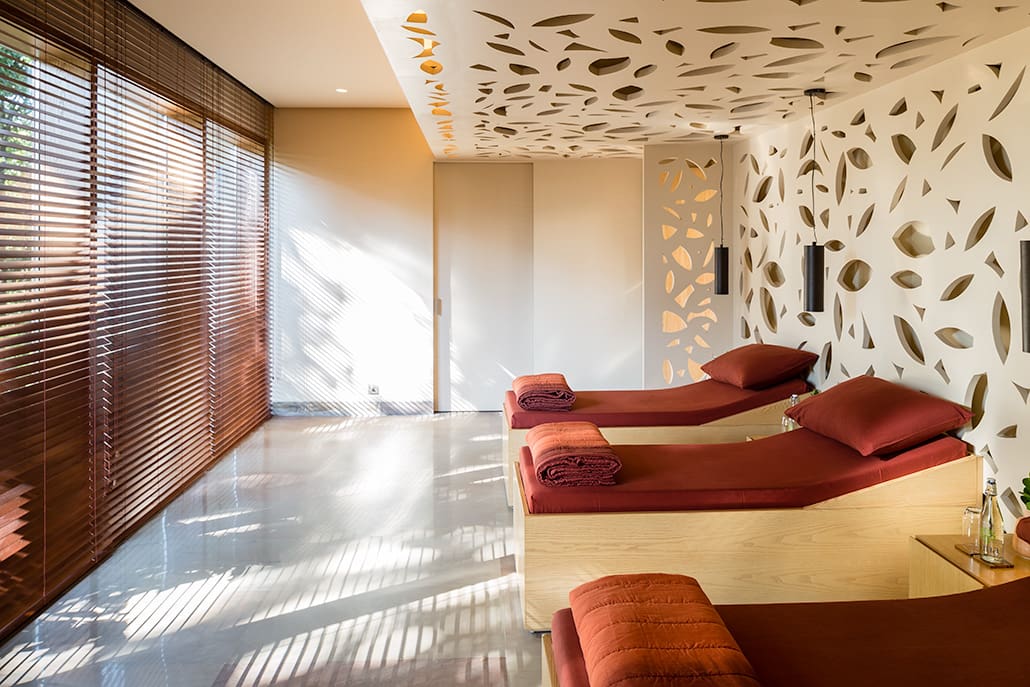 A search for equilibrium, learning and the inner journey are at the heart of Vana. We are a refuge for all beings and are beyond conventional definitions. Vana means forest and those that take abode within it are Vanavasis.
.
In the maddening city life, one is on the search for peace, equilibrium, and stability. Chasing monetary growth is a part of life, but the true essence of life is in exploring physical, mental, and emotional support through Ayurveda practice.Vana retreat dehradun in Uttarakhand is an impressive wellness retreat that beckons city dwellers, backpackers, and adventure seekers. The word 'Vana' means forest and 'Vanavasis' are wellness seekers who take their habitation within it.
Vana Dehradun Uttarakhand combines a variety of therapies to help you achieve greater personal well-being. In design aesthetics, vana hotel dehradun has 66 rooms and16 suites looking into the Sal forest. Mindful of ecological importance, Vana dehradun uses bamboo flooring, FSC certified wood, and certified organic linen.
Vana resort dehradun meets individual needs and preferences, continuing well after you return home. The neutral color palette helps the rooms at vana spa dehradun evoke a sense of harmony and wellbeing, allowing guests to connect with nature. The wellness offering at vana wellness retreat Dehradun follows Ayurveda, Yoga, and Sow Rigpa (Tibetan medicine). Complimentary therapies such as reflexology, physiotherapy, spa treatment, and raag therapy help you experience a higher level of relaxation. In dining, you can explore vegetarian and vegan choices and mindfully sourced meat, fish, and poultry.How about knocking off terrible memories of the pandemic year by spending a week or fortnight at vana malsi estate Dehradun? For individual or group bookings in Vana Retreat, call BS Ayurveda Tours India Pvt Ltd at +919319746630.