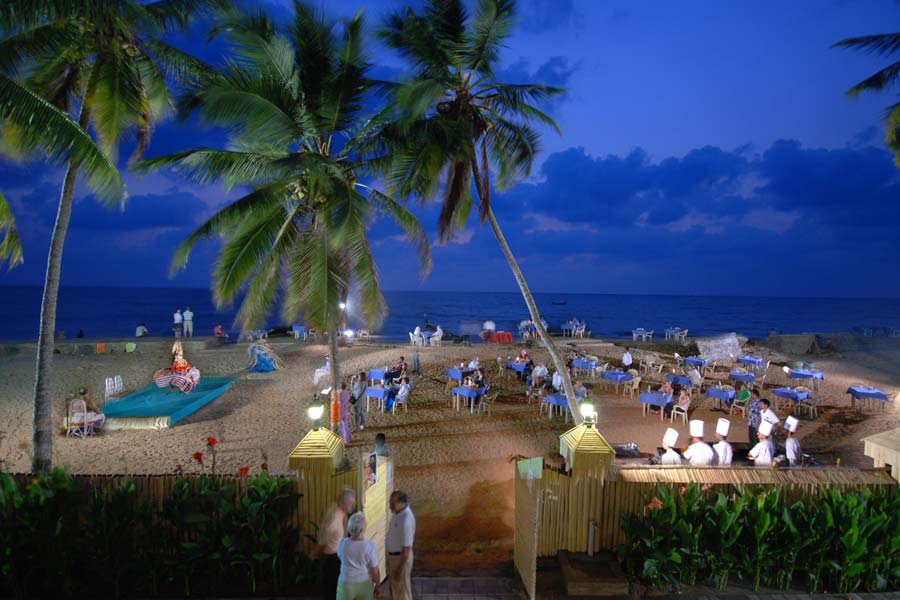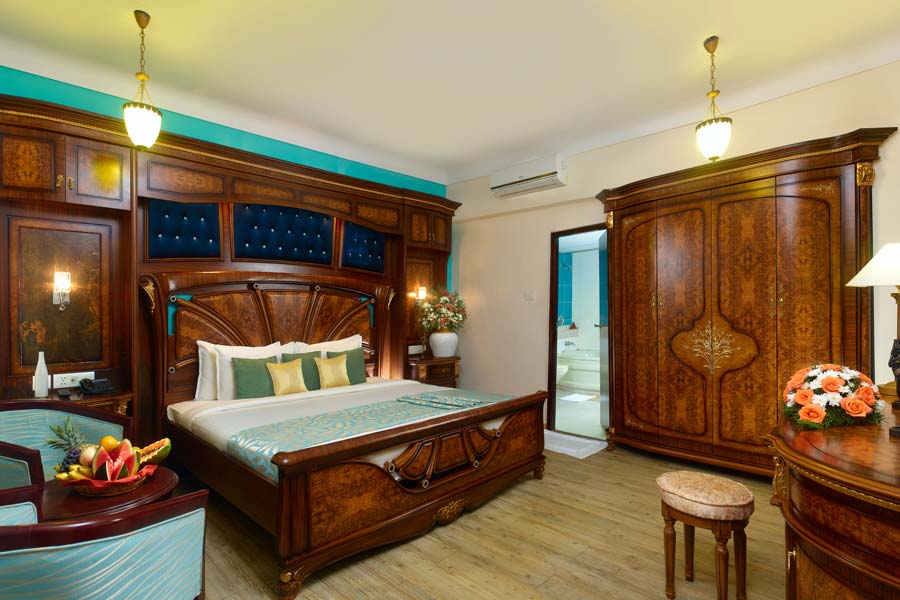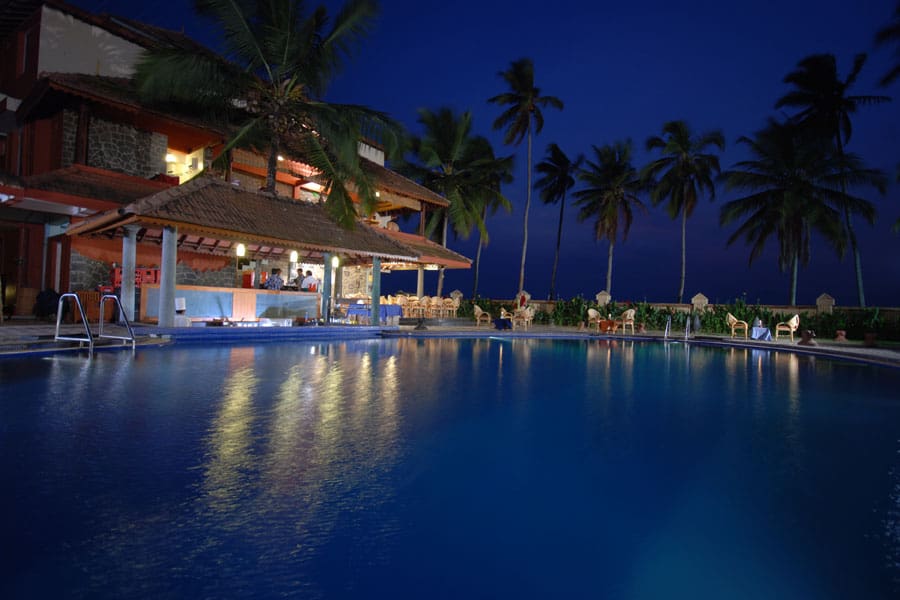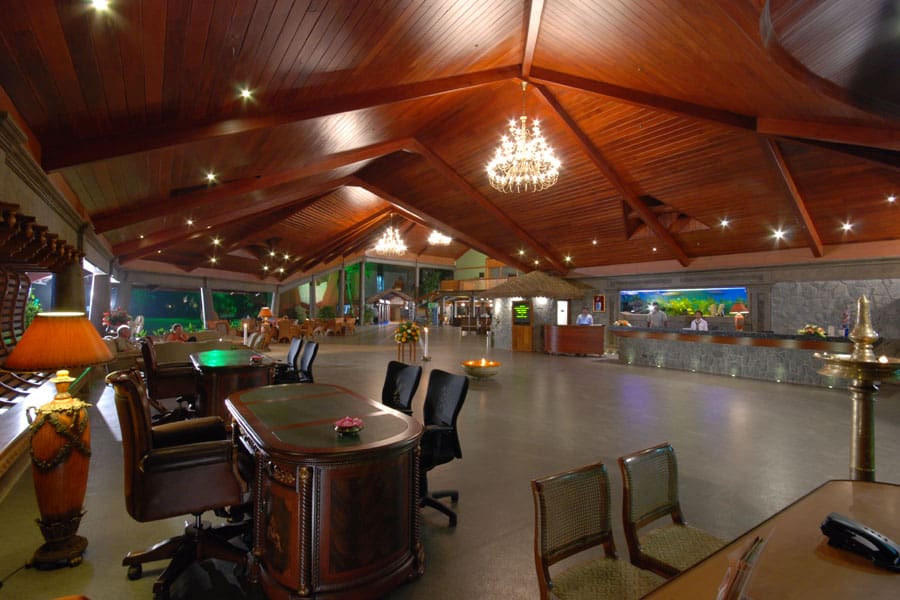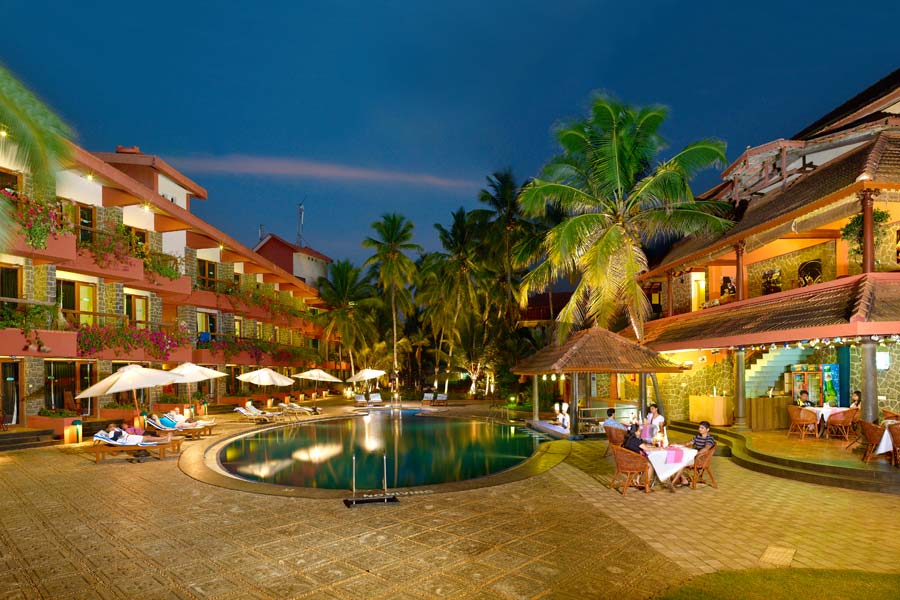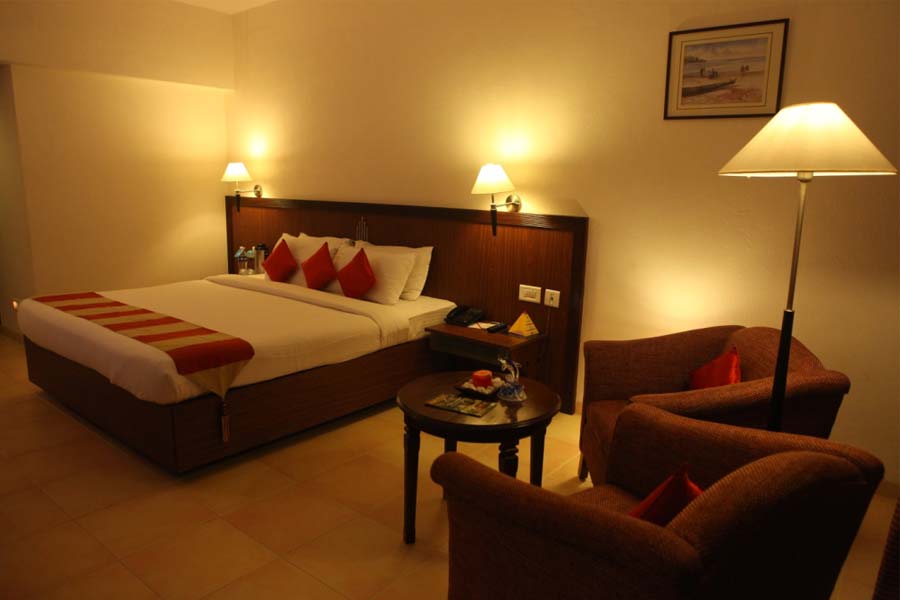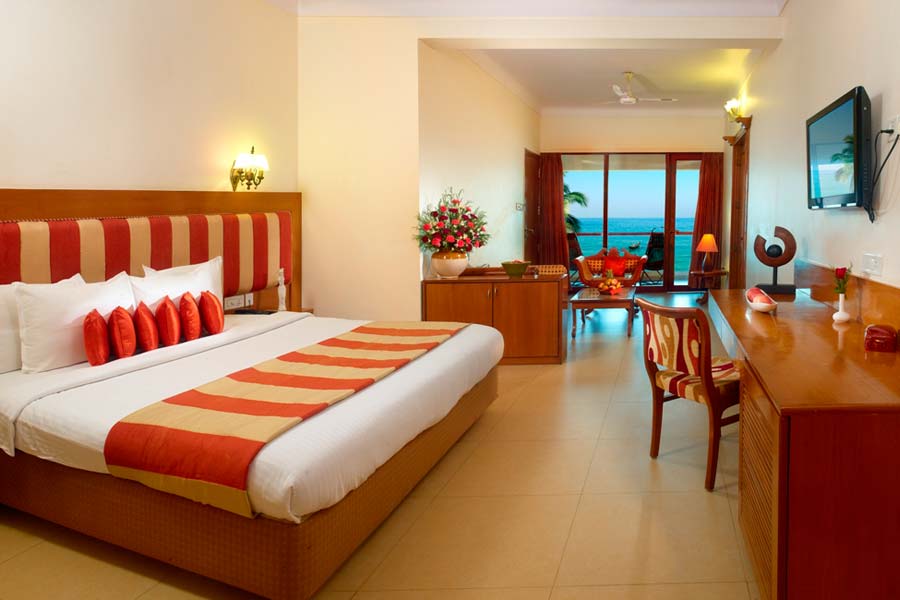 Uday Samudra located at the famed beaches of Kovalam, just 15 meters from the sea, is an exclusive 5 Star leisure beach hotel - a destination by itself. The setting, facilities, people, spa, cuisine and its whole philosophy is dedicated to your personal wellness in a luxurious environment.
Ayurashram Ayurveda Centre
Crowning Glory Dental Spa
Body Tone Health Club / Gym
Bold & Beautiful Beauty Studio
A beach visit is incomplete without unlimited access to the beach. uday samudra leisure beach hotel, one of the largest 5-star hotels in Kerala, is the only property in Kovalam that gives you straight access to a sprawling and private beach.If you think Uday Samudra is just a hotel, then perhaps you have not heard of its top facilities, unmatched hospitality, and royal treatment.
uday samudra beach hotel's 203 luxury rooms are the first introduction to this ISO 9001-2000 certified winner of the World Luxury Hotels Award since 2011. It has a vast lobby dressed in traditional decor, glass lifts, picturesque scenery around the hotel as starters. Courteous and professional staff in uday samudra leisure beach hotel & spa escort you to a unique vacation just right for you.
Wellness is a key driver at uday samudra beach resort. Guests get to relish the goodness of Ayurveda, the soothing advantages of an international spa, and medical care at Ayur Ashram, the ayurveda center that enjoys the Green leaf Certification from the Govt. of Kerala. Qualified Ayurveda therapists provide wellness services in 13 state-of-the-art treatment rooms. Go in for Thai-style body massage, body wraps, polishes, and baths at uday samudra ayurveda & yoga beach resort or hold your business meets at the banquet, conference, and event venues in Uday Samudra which can accommodate up to 1,500 guests.