To satisfy this aspiration, the resort was established in a tropical garden. The accommodation was built in the traditional style of southern India, and most of the bungalows afford a lovely view of the sea.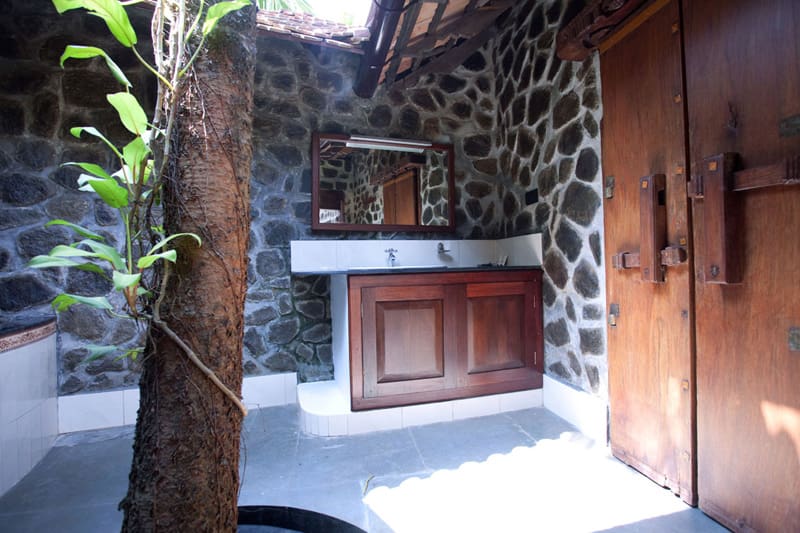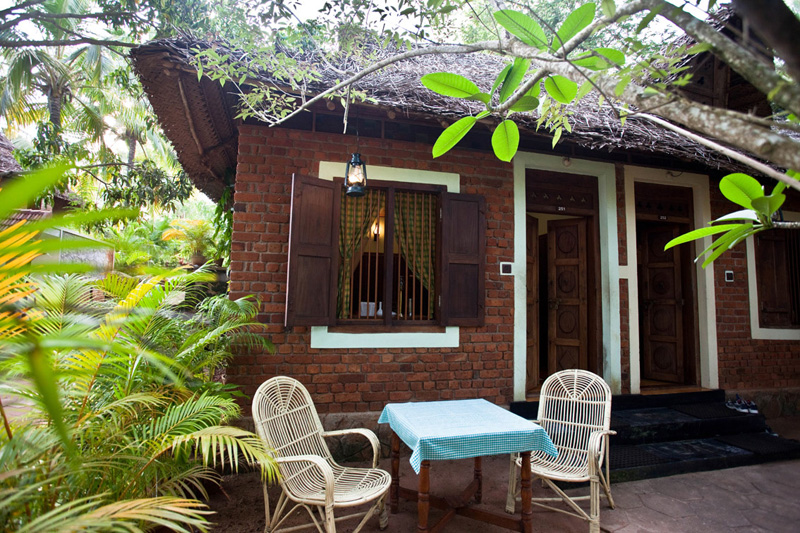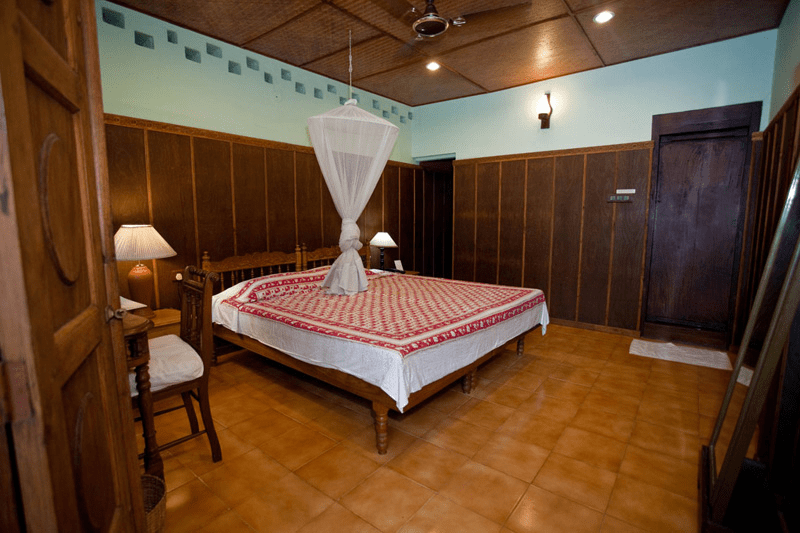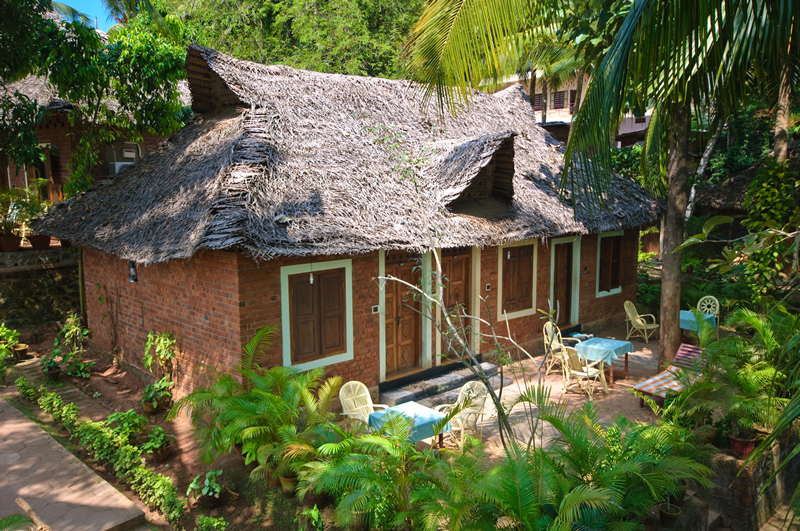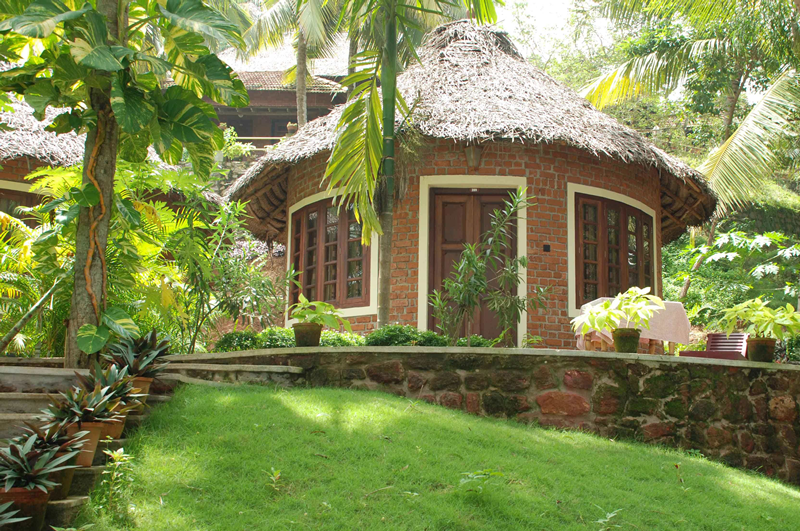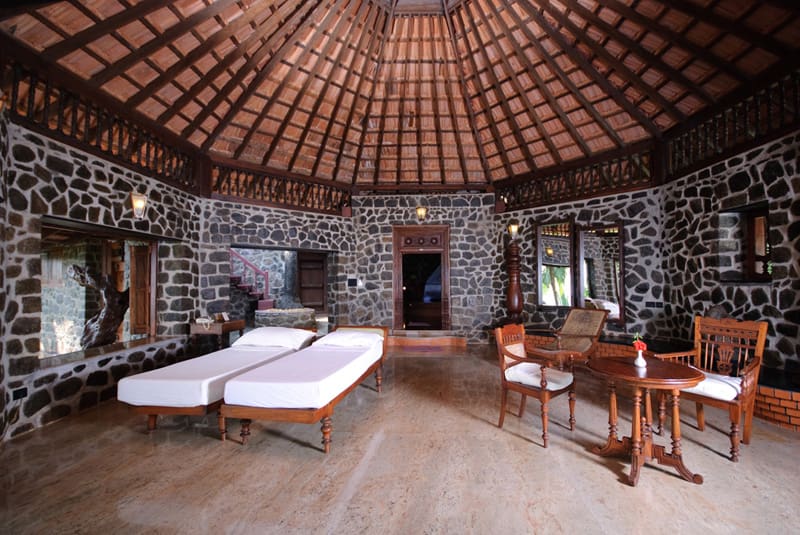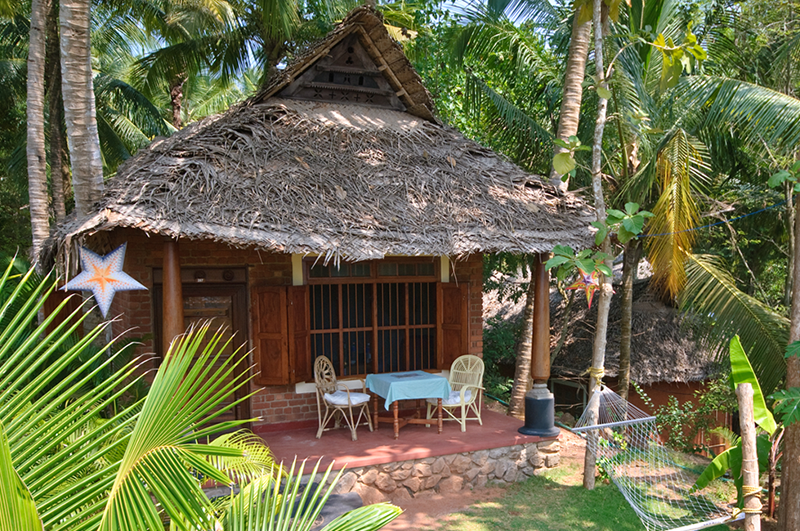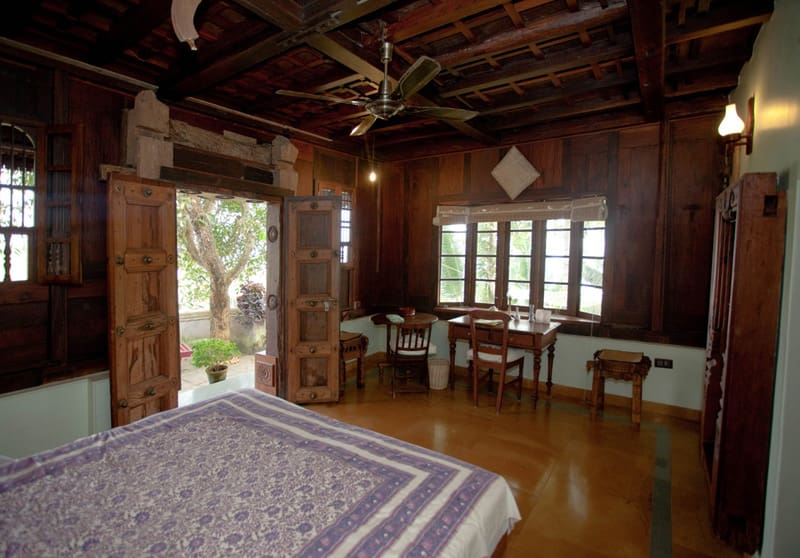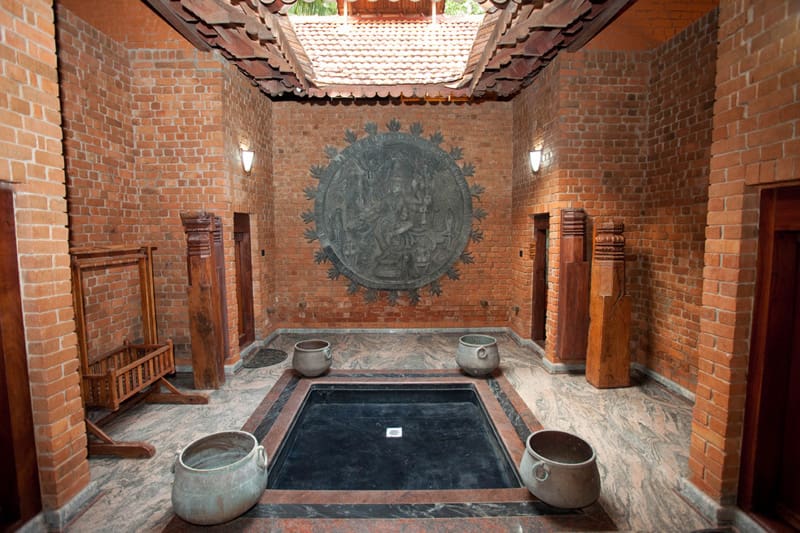 Kerala, God's own country, never fails to attract the globe-trotting traveller. The goodness of Ayurveda therapies, quiet sea breeze, sunny beach, sandcastles, and scenery are a few of the many things that draw the traveller to somatheeram ayurvedic beach resort. Ayurveda is incomplete without Yoga and Meditation. At somatheeram ayurveda resort, guests get to practice Ayurveda with the help of Yoga masters. Luxurious accommodation, healthy vegetarian meals, essential amenities with a touch of Kerala tradition fulfil the travellers' booking yardstick.
Somatheeram Ayurveda Village is an eco-friendly venture in Kerala. It is also the winner of many national and international awards for excellence in Ayurvedic Treatments. Some Ayurveda treatments offered at Somatheeram Ayurveda Hospital, World's First Ayurveda Hospital with a Resort Ambiance, are dedicated to various medical conditions like paralysis, respiratory problems, rheumatism, cholesterol, and blood pressure. Wellness tourists, families, backpackers, and business travellers can happily explore Rejuvenation therapy, Panchakarma/Detoxification/Body purification, Slimming, Stress management, Anti-aging, Beauty care, and various clinical treatments for cure.So, pack your bags to the healing Somatheeram Resort in Kerala and get set for the health and merriment you rightfully deserve.