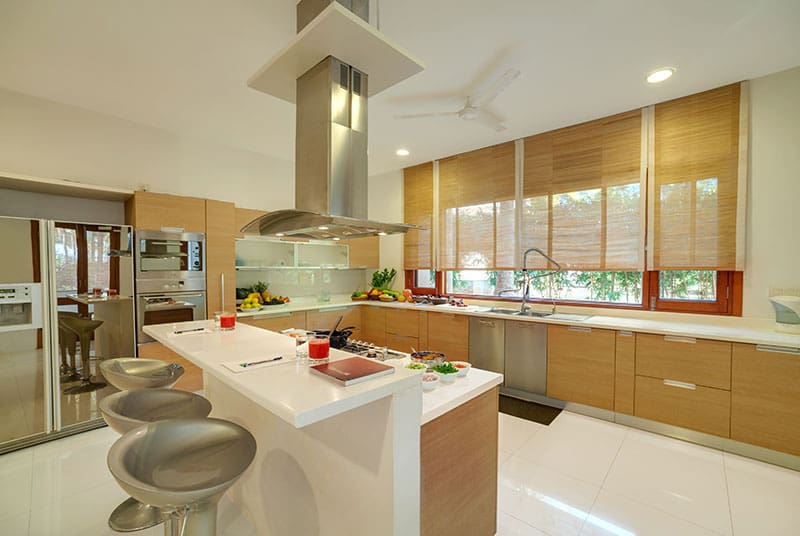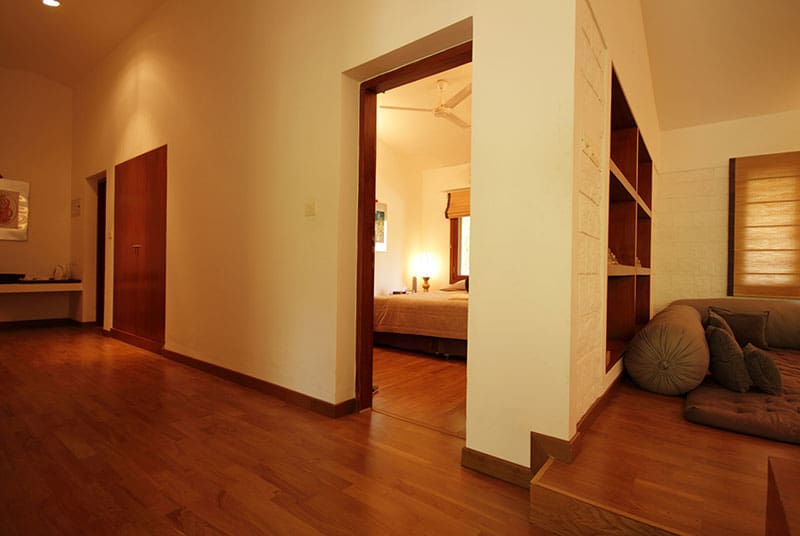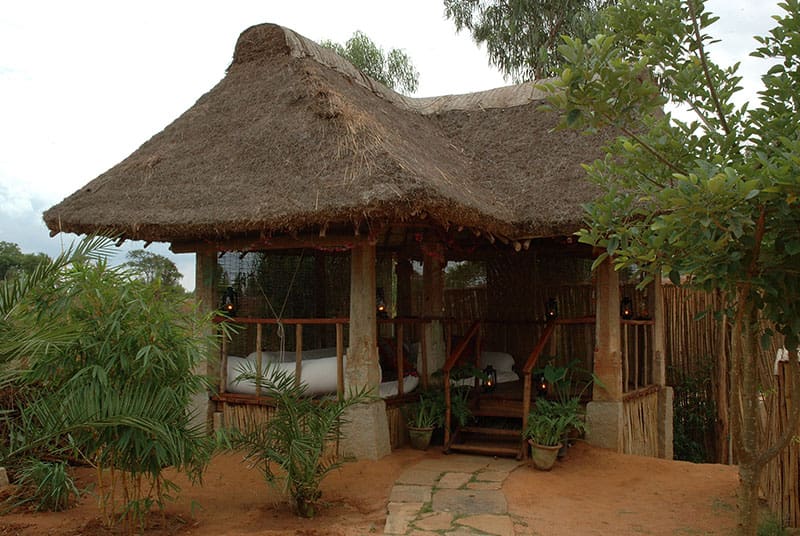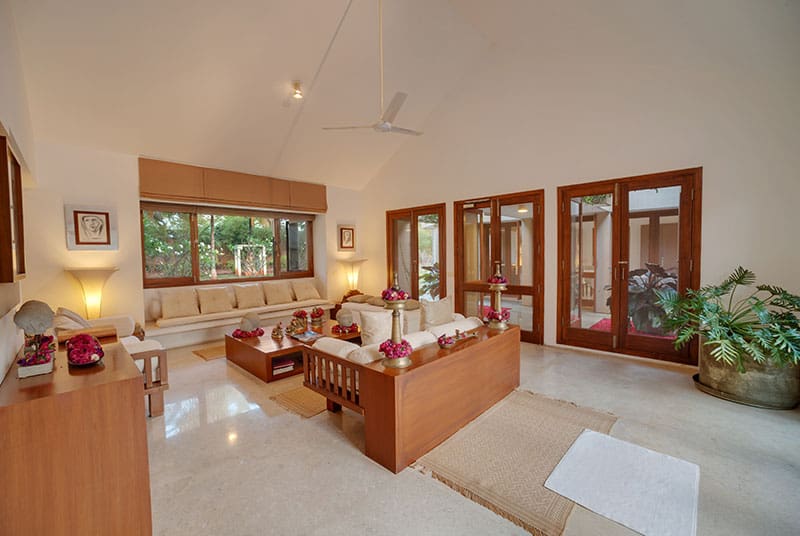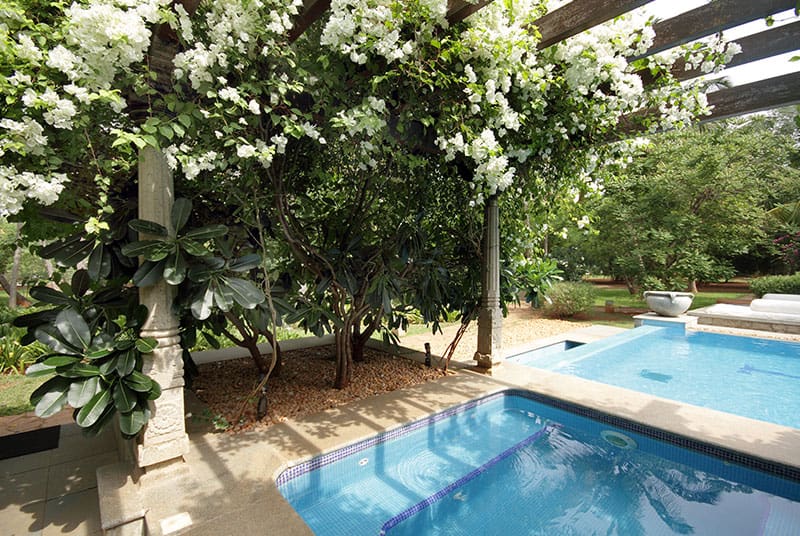 Athithi devo bhava is the defining philosophy at Shreyas. This literally means, "a Guest is to be served as God." At Shreyas, we imbibe this philosophy broadly, believing that "all are essentially divine" and our relationships with each other and especially our guests should reflect this.Our guests are lovingly served with unparalleled personalized attention by a staff that practices yoga and endeavors to embody this philosophy. The staff is encouraged to serve guests as part of their spiritual discipline and not just as a job or career; serving is different from being servile because the focus is on connecting with the divinity inherent in each guest.
If you wish to take a trip to self-discovery and rejuvenation, a city break getaway to shreyas ayurveda retreat in bangalore will commendably suit your goals.Shreyas yoga retreat is an excellent retreat that gives you a blend of simplicity and sumptuousness in its resort offerings. The small number of rooms preserves the quietness for the guests.
Ayurveda and meditation techniques, organic farming, revitalizing massages, culture and adventure tours, and community service are a few highlights of shreyas retreat worth checking. Vegetarian cuisine and no alcohol policy make it a genuine oasis for body, mind, and soul.For accommodation, Shreyas bangalore has Garden Cottages, Poolside Cottages well-furnished with modern-day amenities. The service and staff at Shreyas together with yoga, meditation, and spa treatments make your stay an indulging affair.