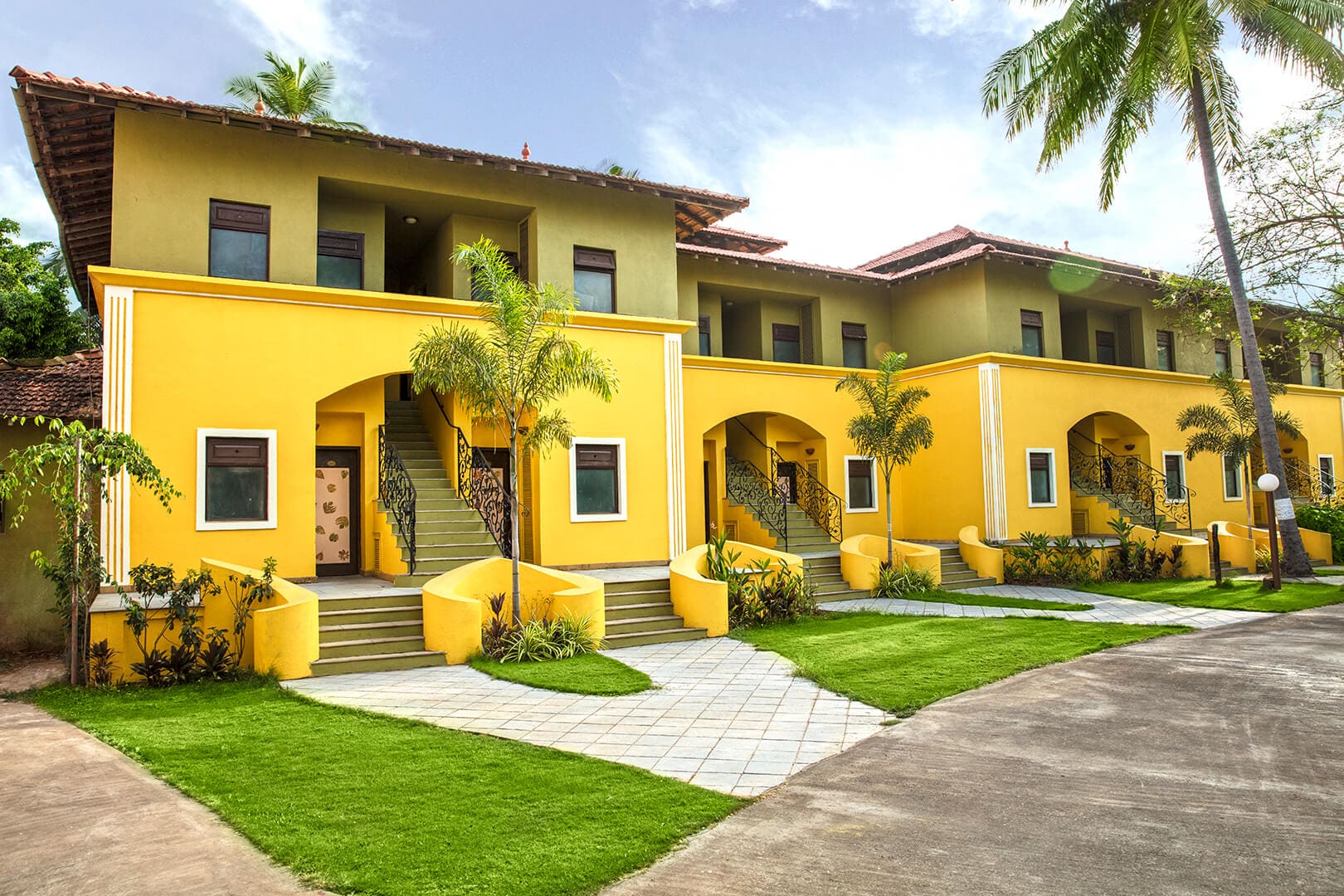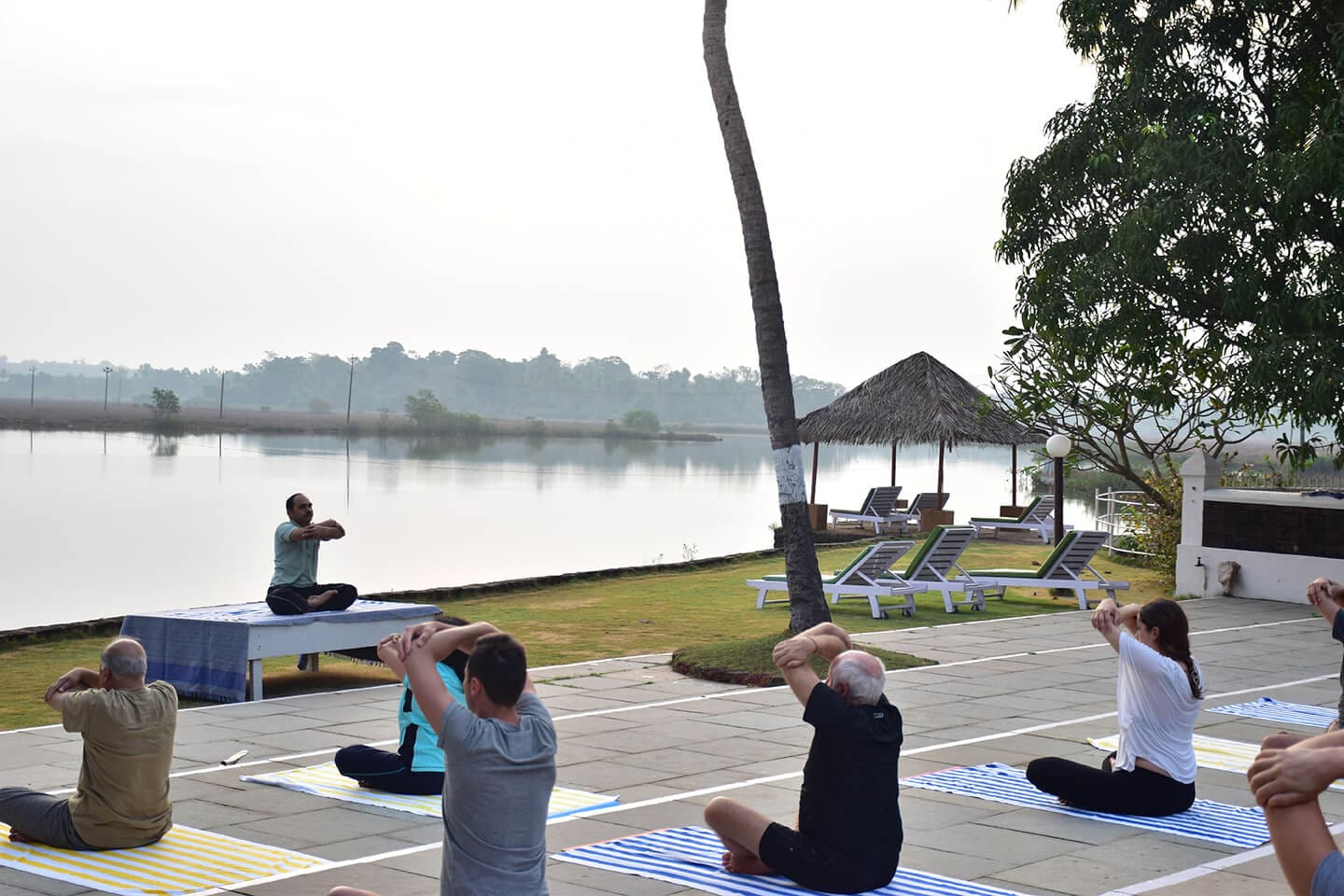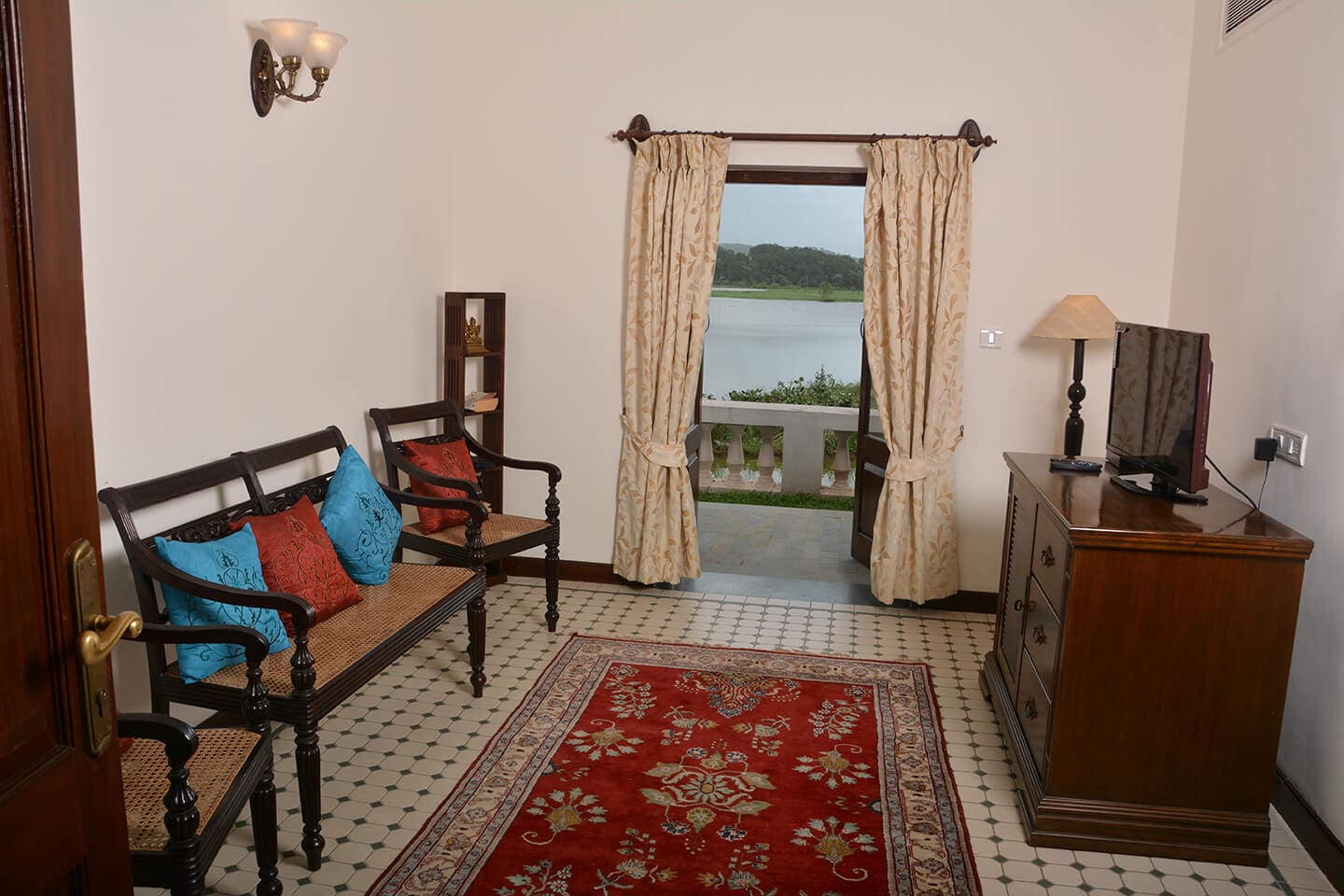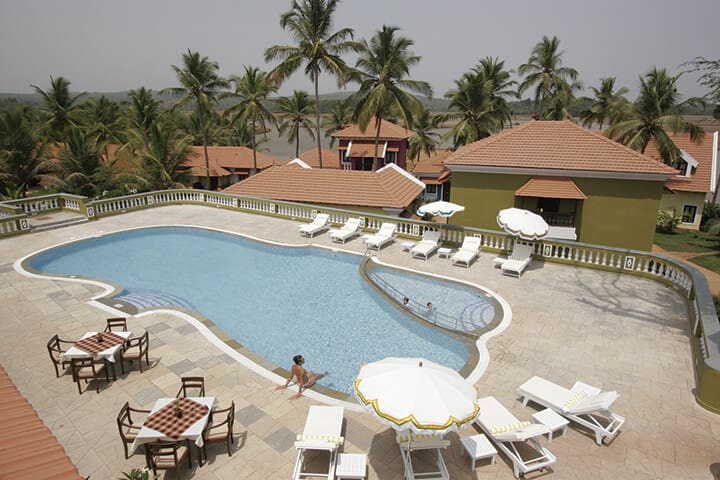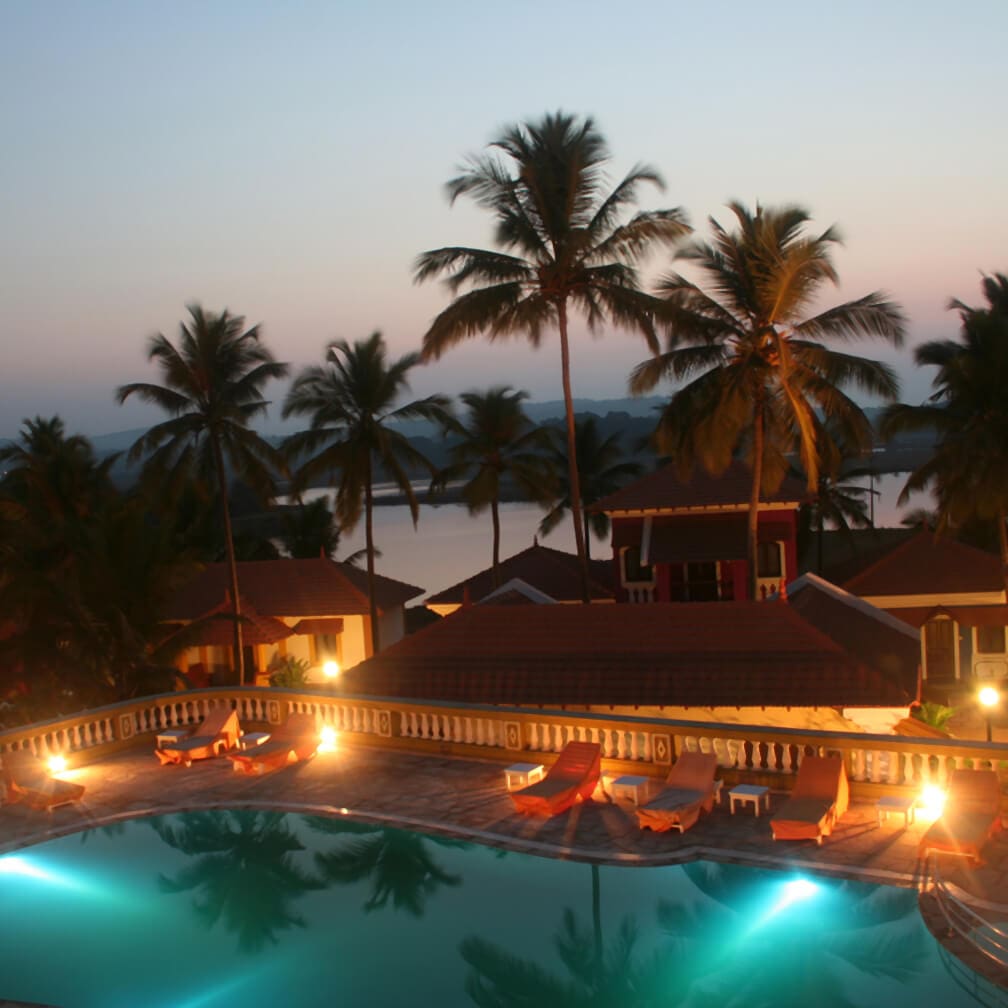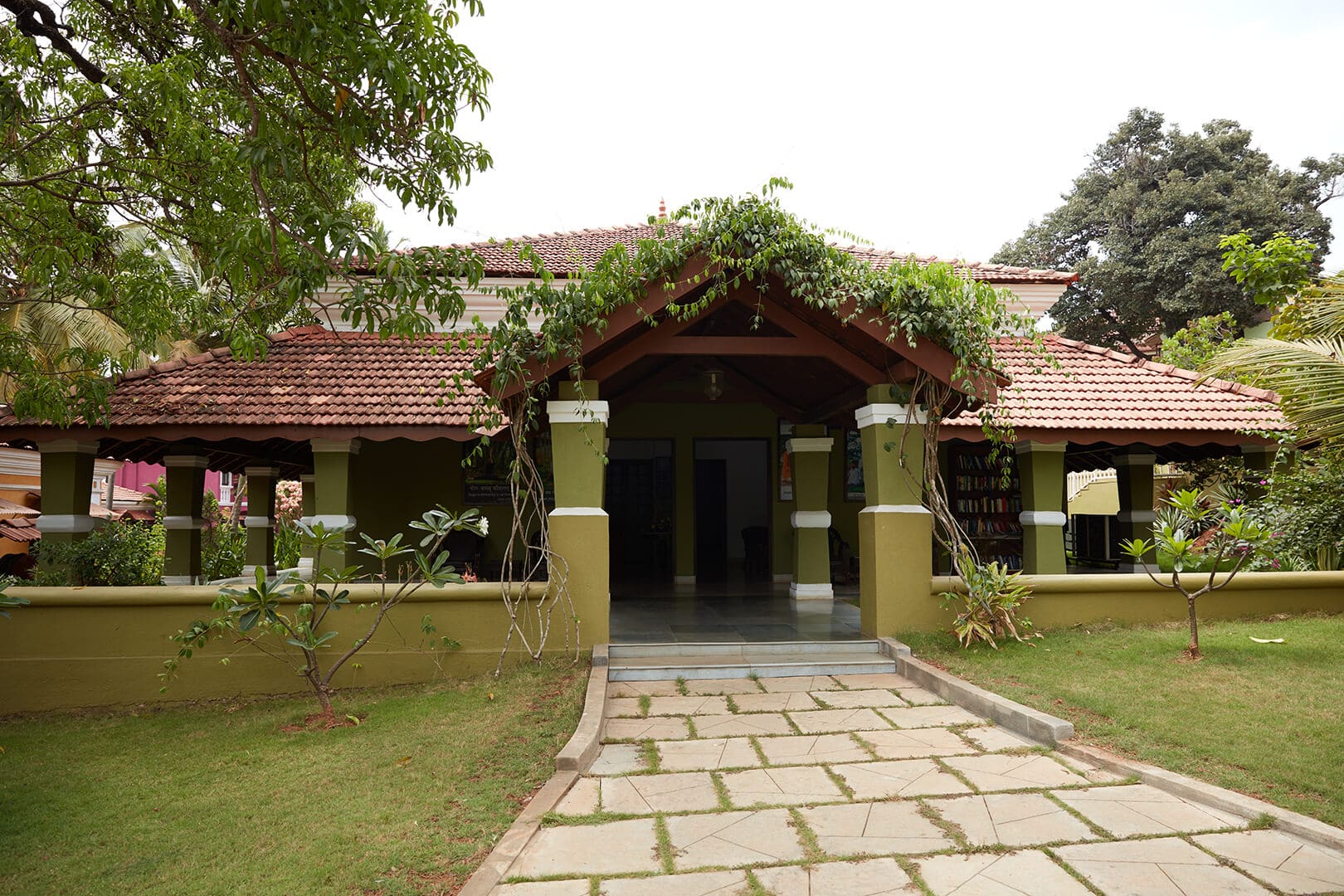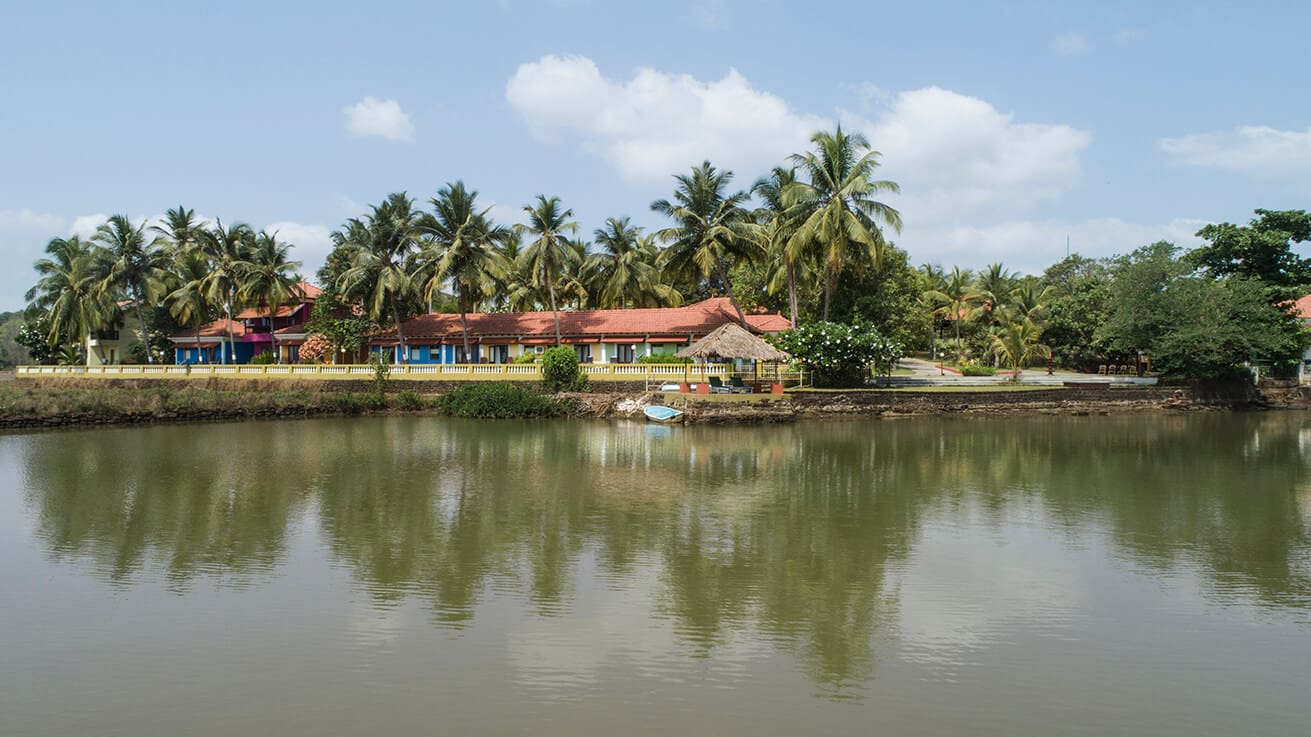 We believe your body is a temple of good health and good vibrations. Let us offer it nourishment in the purest form. Let us care for it through ancient Ayurvedic knowledge. Let us help heal it with traditional remedies. Let us help you calm and steady it through meditation and nature.
What does a backdrop of swaying palms on a peaceful Divar Island in Goa point out to? Divine healing at Mercure Goa Devaaya Retreat where Yoga, Ayurveda, and Naturopathy blend to give your body peace, healing, and rejuvenation.Devaaya retreat goa is rooted in holistic and traditional healing techniques to help you recover from a range of healthcare issues and lifestyle diseases. The calm and healing waters of the Mandovi river work as nature's blessing to mercure goa in soothing your tense nerves.
Expect Portuguese style architecture in suites, villa rooms and superior rooms. The luxuriant bathtub fulfils your relaxation. The Ayurveda, Yoga, and Naturopathy packages at mercure devaaya resort goa include daily doctor's consultation, kriya sessions, guided meditation to help you feel the goodness of curative powers.
Treatments at devaaya resort goa include Panchakarma, Abhyanga, Svedab, Antar Snehan, Virechan, Basti, Shirodhara, Pizhichil, Sarvangdhara, Navrakizhi, Nasya, and many more. Guests can avail themselves of programs focused on Women's Health, Preventive Healthcare, Post Chemo-therapy, Geriatric Care, Thyroid Management, Hair & Skin Care. Naturopathy massages, mud, and hydrotherapies help rid your body of toxins. Yoga and Meditation promote general health.