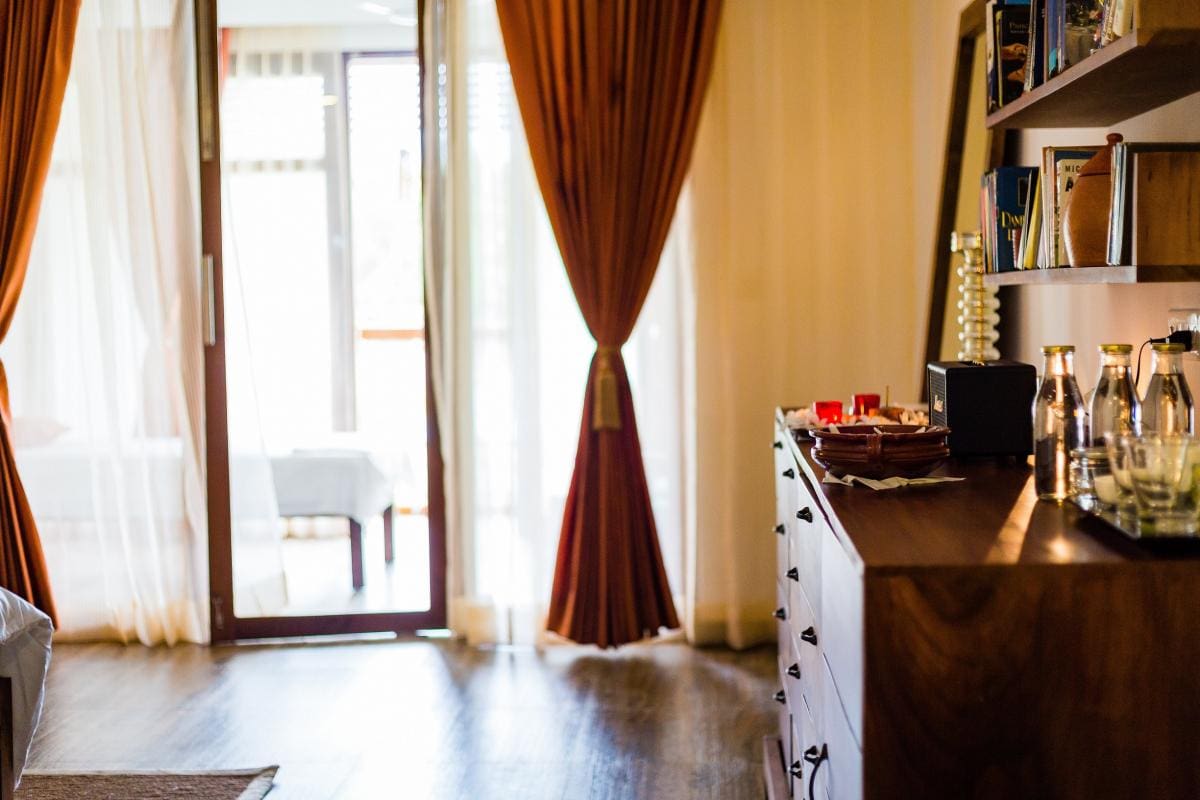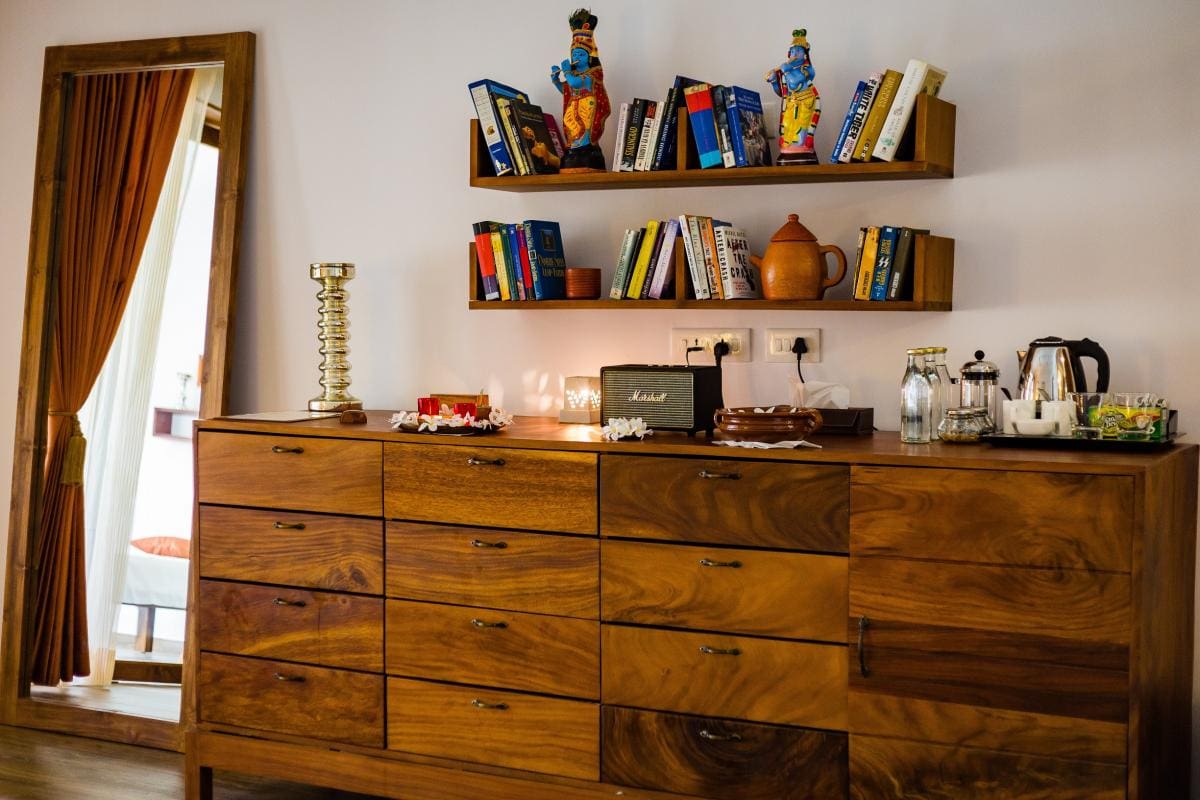 Mekosha is proud to be India's first Luxury Ayurveda Resort & Retreat offering a Bespoke Wellness Regime, All-Inclusive Wellness Experience right from the comfort of your Spasuite's In-Suite Treatment Area
Have you ever thought of treating your health proactively? Mekosha Ayurveda spa suites retreat in Kerala helps you experience complete and luxurious healing with its in-suite spa experience. Mekosha Ayurveda retreat gives you a bouquet of Ayurvedic packages and 100% personalized botanicals delivered to your doorstep. Mekosha's healing package comes with a stay in a fancy and luxurious suite with added benefits like a doctor's consultation, yoga and meditation classes, and wellness therapies. 
Mekosha resort is India's first luxury Ayurveda Resort & Retreat, offering you a personalized wellness regime in the comfort of an in-suite treatment area. The packages at Meekosha Ayurveda resort give you Unlimited Ayurveda, Stress & Cardiac Care, Weight loss, Panchakarma, Detox & Rehab, Healthy Joints & Cancer Recovery as part of its wellness programs. While Inner Care Botanicals provide you special powders and immunity boosters, Outer Care Botanical products help look after your body pain, skin, and hair.