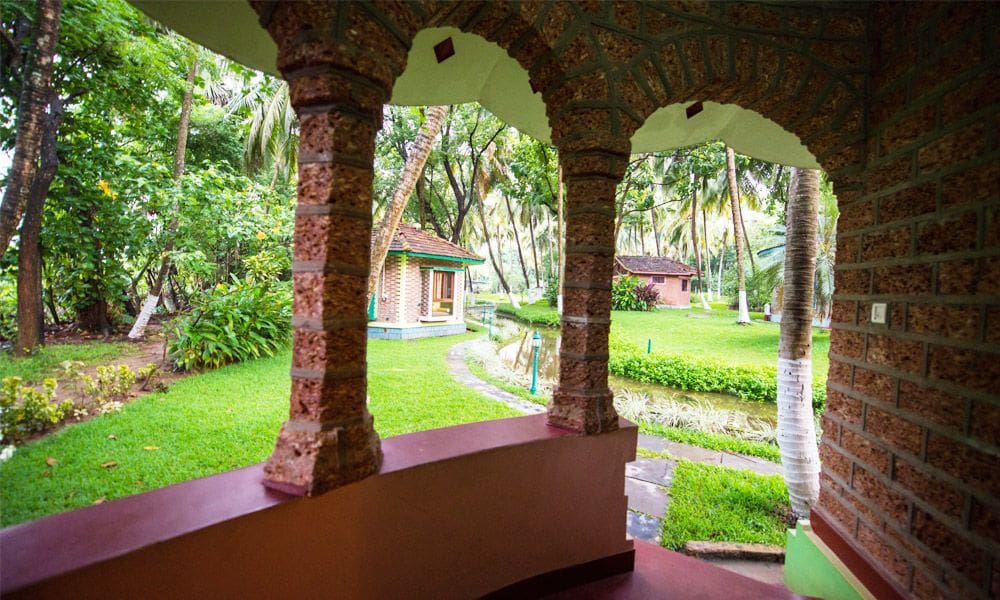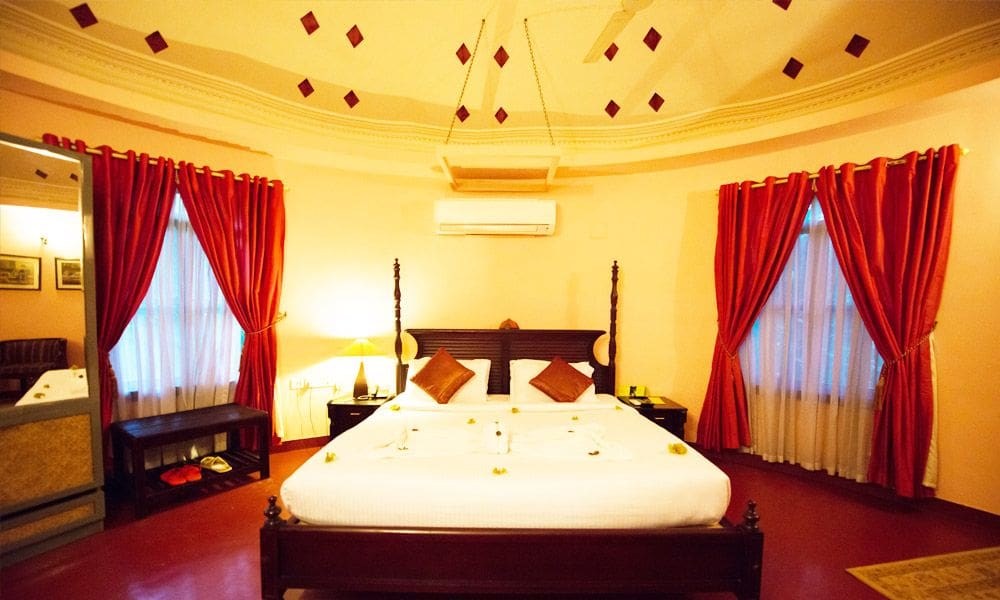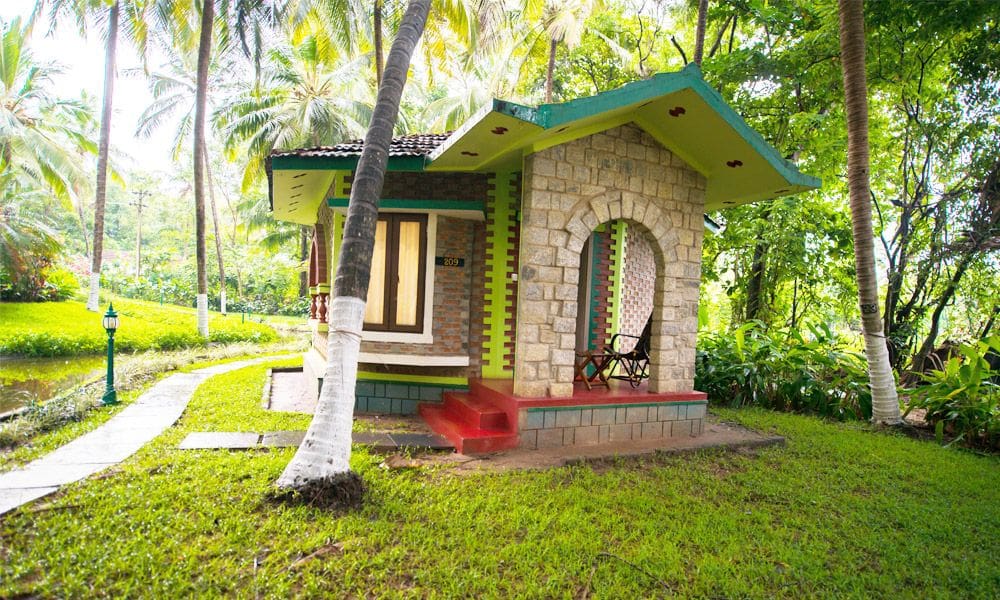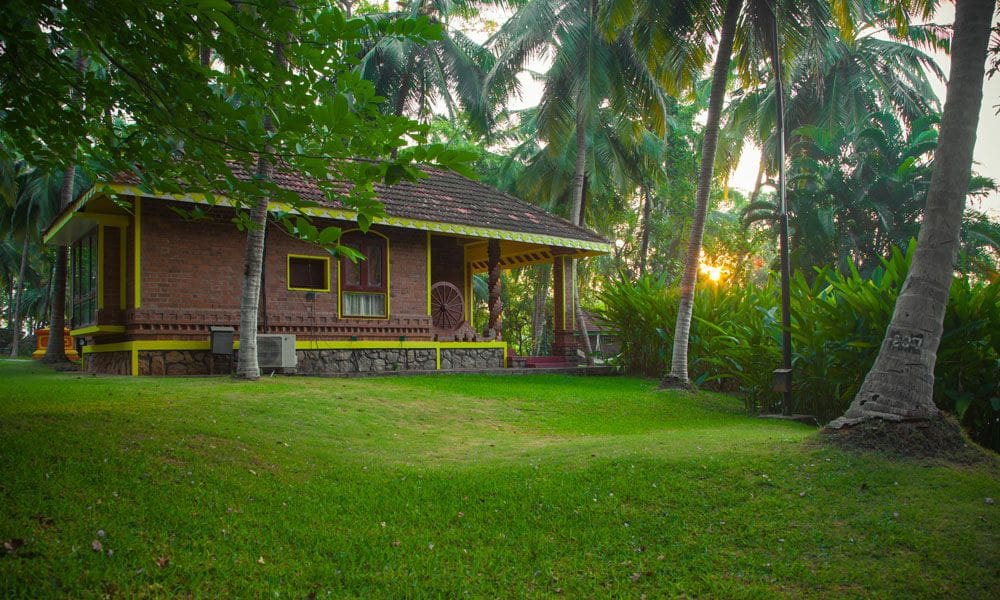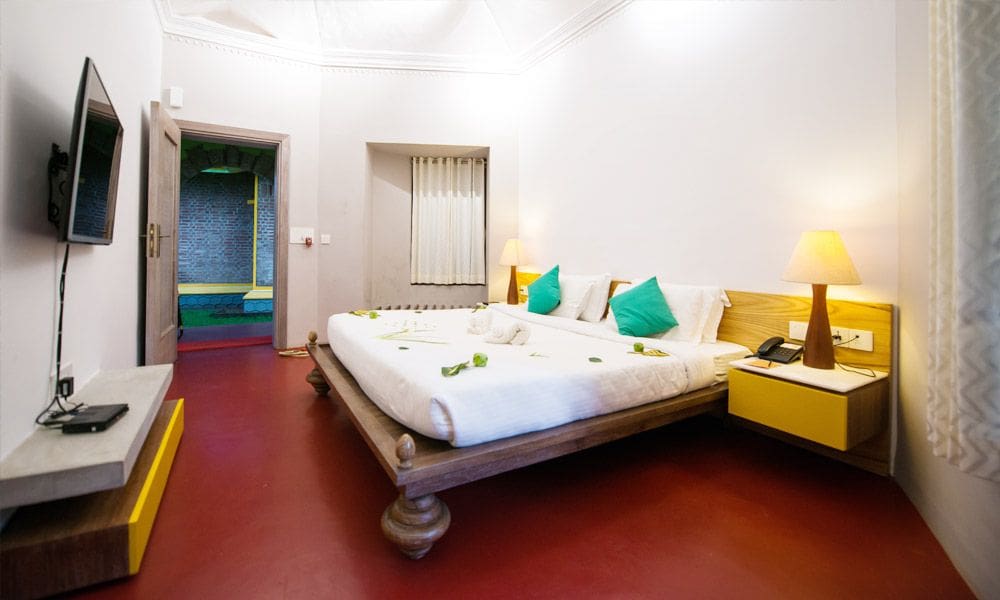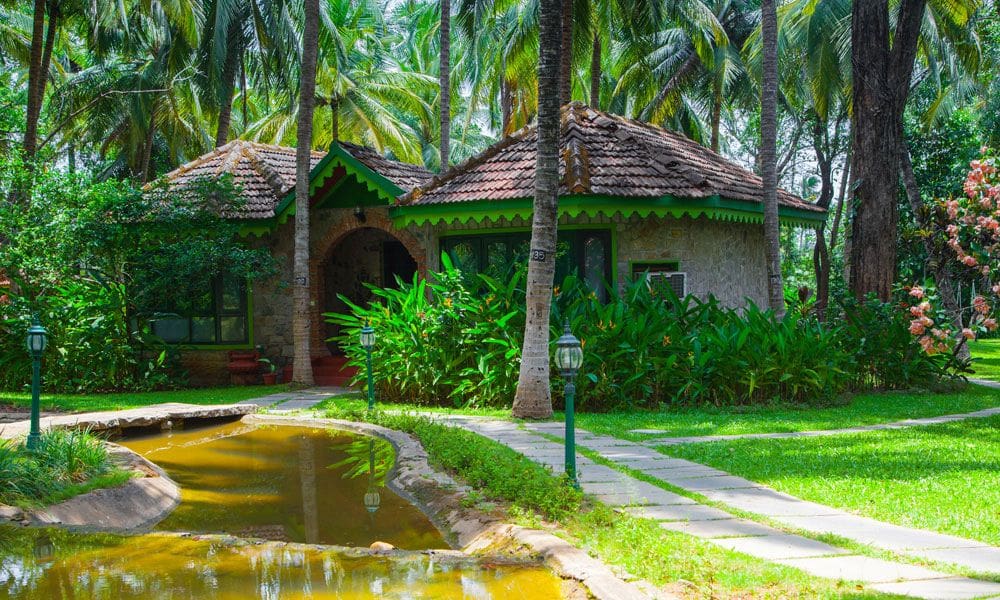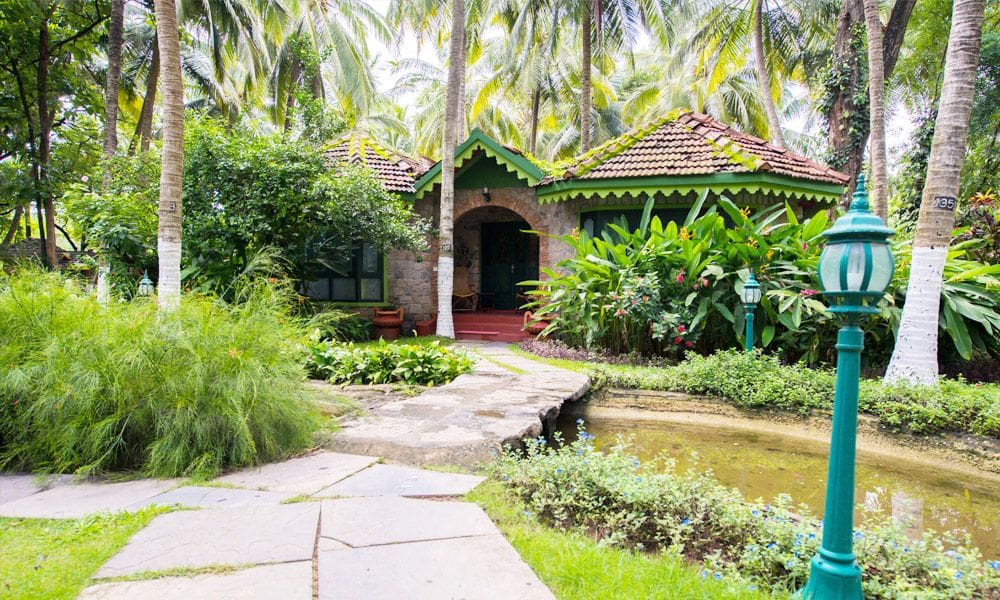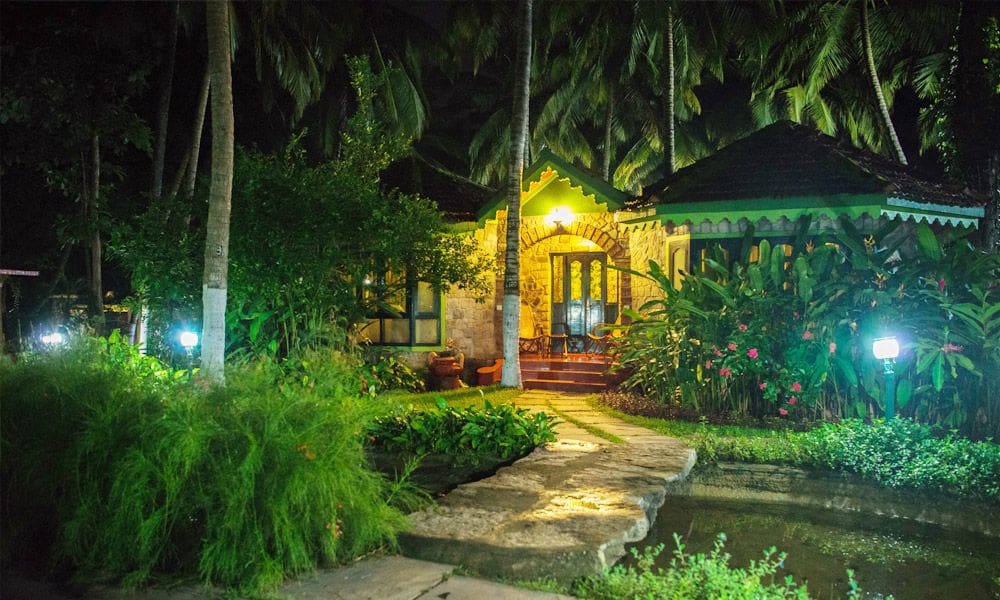 Kairali Ayurvedic Group's signature retreat 'The Ayurvedic Healing Village' is situated in Palakkad, just a few kilometers from the world's biggest mountain pass between Kerala and Tamil Nadu.
Yoga & Meditation Training
Preventive & Regenerative Treatment
Sinusitis & Migraine Treatment
Bronchial Asthma Treatments
Ayurvedic Rejuvenation & Detoxification
Treatment for Hypertension
Treatments for Nervous Disability
Treatment For Rheumatoid Arthritis
Treatment For Spondylitis
Treatment For Cervical Spondylosis
Chronic Lower Back Pain Treatment
Ayurvedic Diabetes Treatment
Treatment For Facial Paralysis
Nature can be your best way to destress and heal. The pandemic year has taken a heavy toll on our physical and emotional health. Now that things are looking up, give yourself a much-needed break and pampering in kairali ayurvedic healing village.Situated in Palakkad, kairali ayurvedic village is popular for its rejuvenating guests with natural medicines sourced from the jungle paradise of Kerala's Pala trees. The kairali healing village stuns with its Red Oxide flooring, a gentle stream flowing around every villa, and much more.
The kairali village resort stands true to its offerings. Come and take your pick between Yoga, Meditation, Ayurvedic treatments for immunity, weight loss, disease-free and stress-free life, Ayurvedic Training Program, Nutritional guidance, Astrology, Palmistry, Spiritual training, and much more. Traditional Indian rituals (pujas) are part of the routine at kairali resorts. Your lavish stay at Kairali health resort not only cures your ailments, but it also elevates you into a healthier person with a healthy body, mind, and soul.
Kairali is an epitome of perfection in modern luxury and awareness about the goodness of Ayurveda. The allotted rooms vary with the guest's Zodiac sign and Vaastu Shastra. The healing procedures and authentic meals reflect Kairali's positivity and dynamism in leading a conscious way of living. In-house organic and vegetable farming contributes to Kairali's mission of providing Ayurvedic food for soul and nourishment.