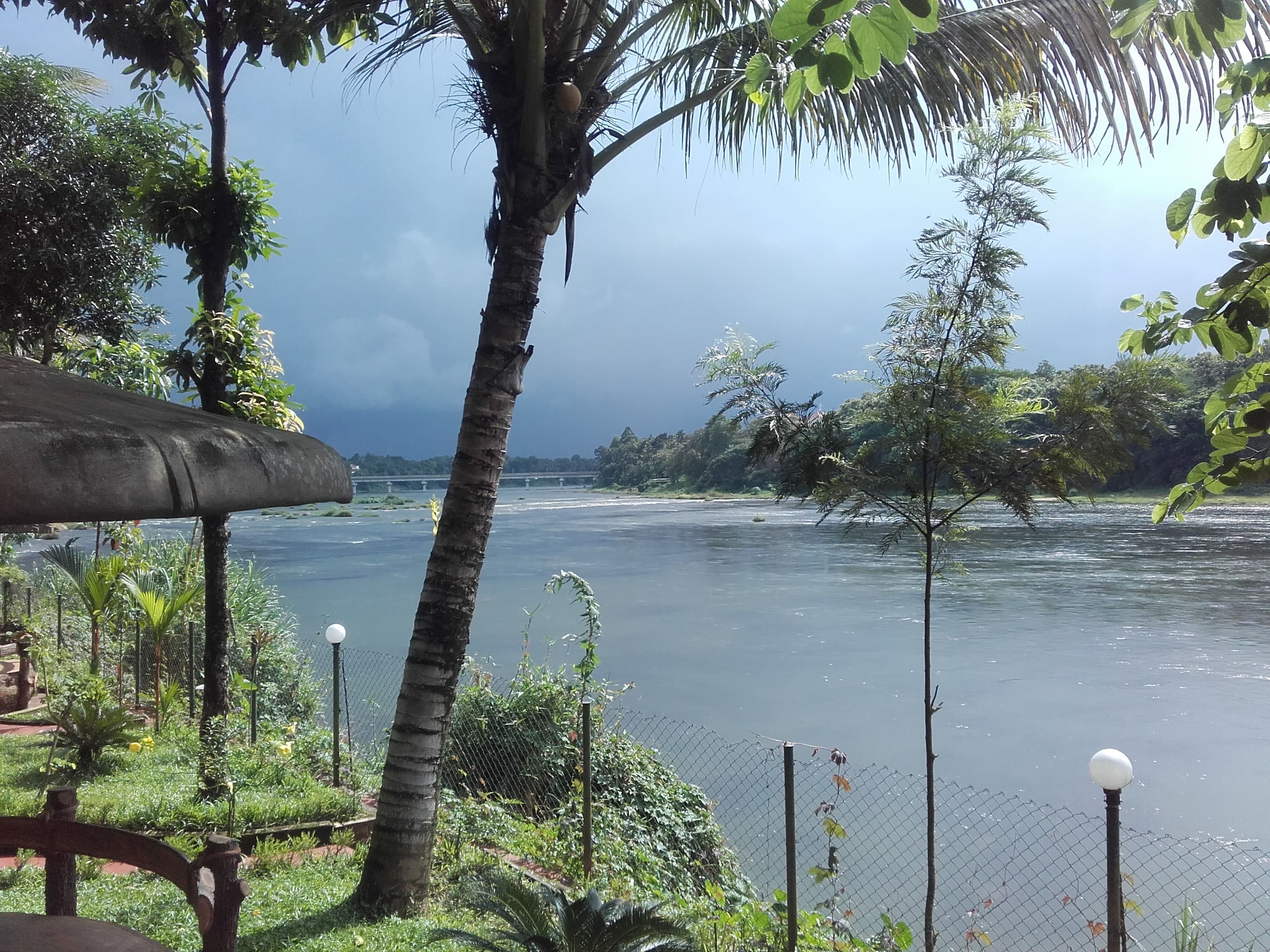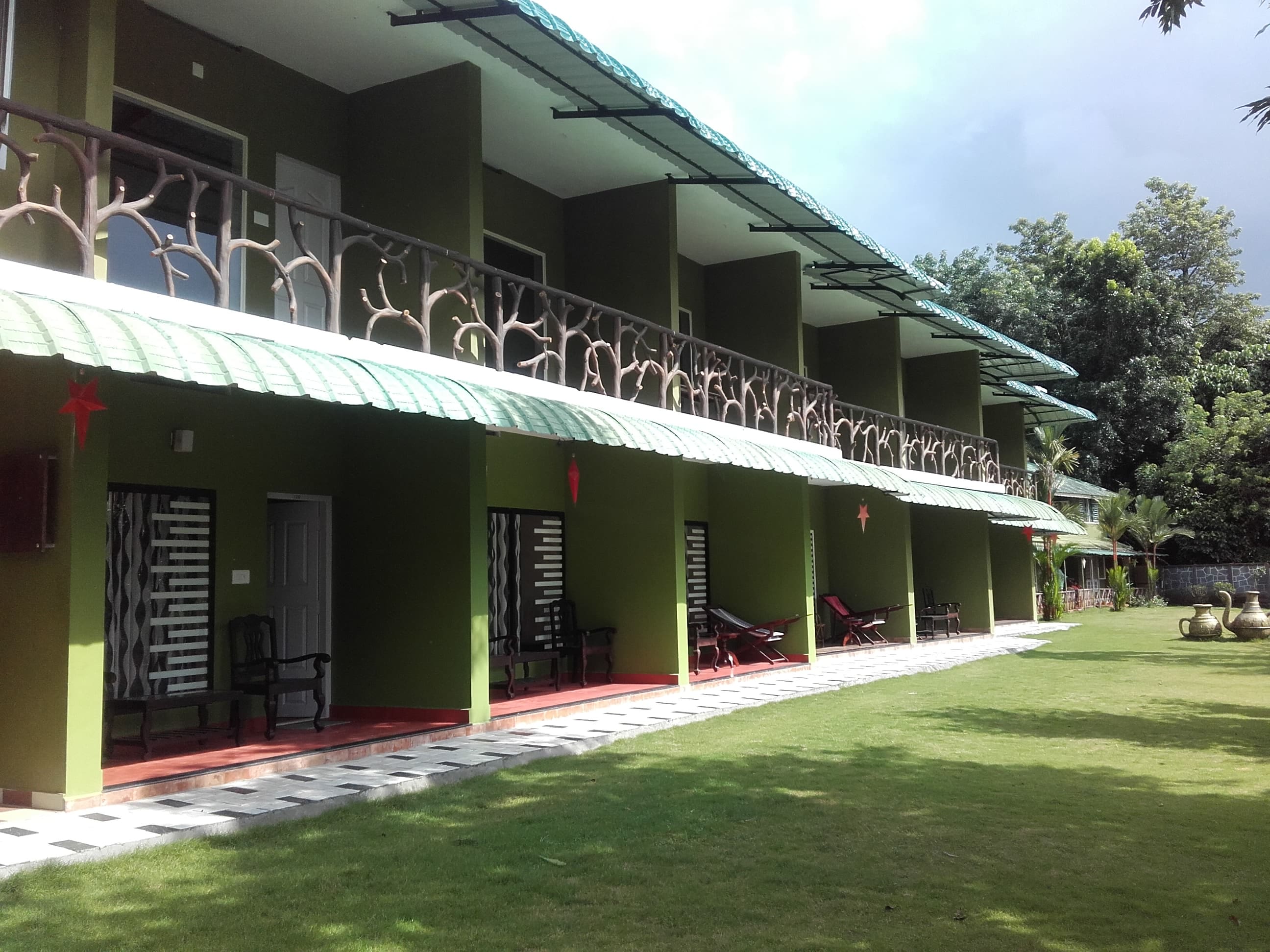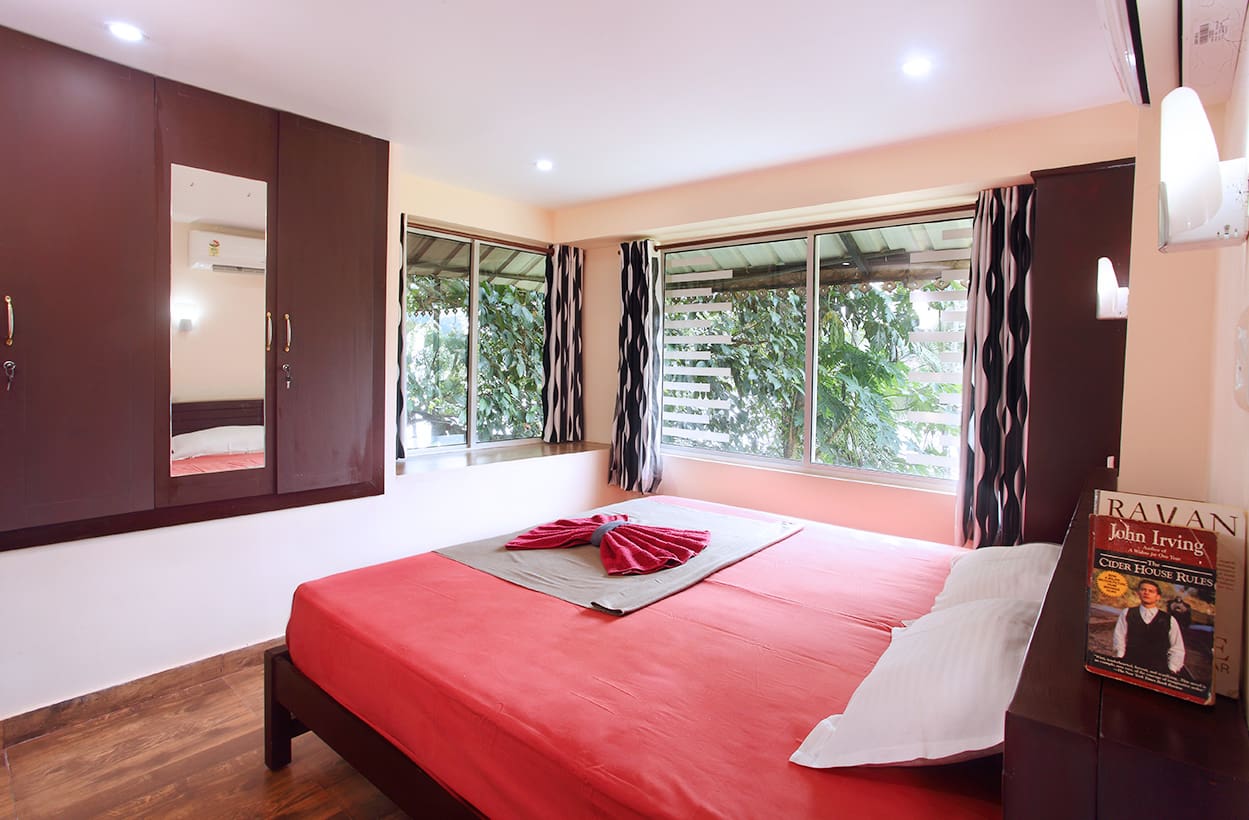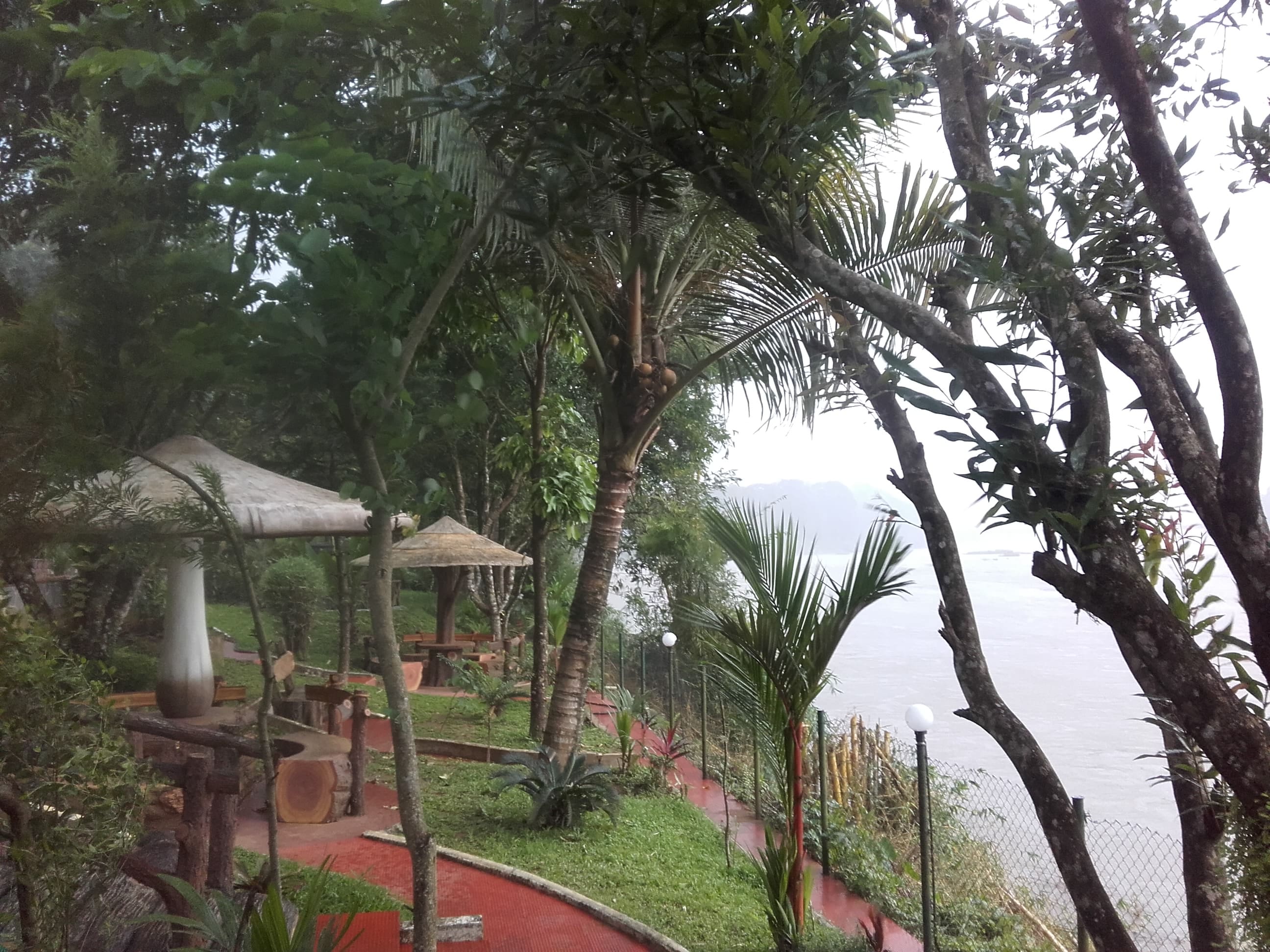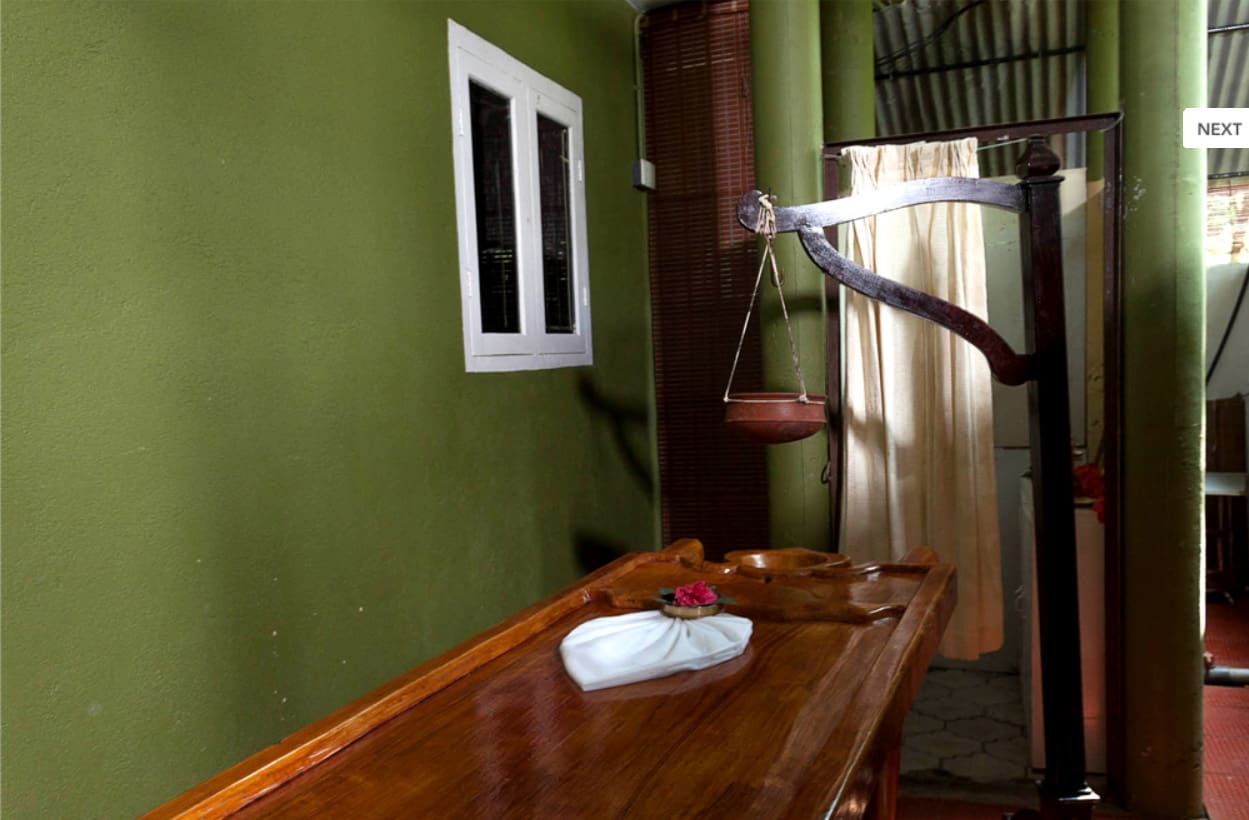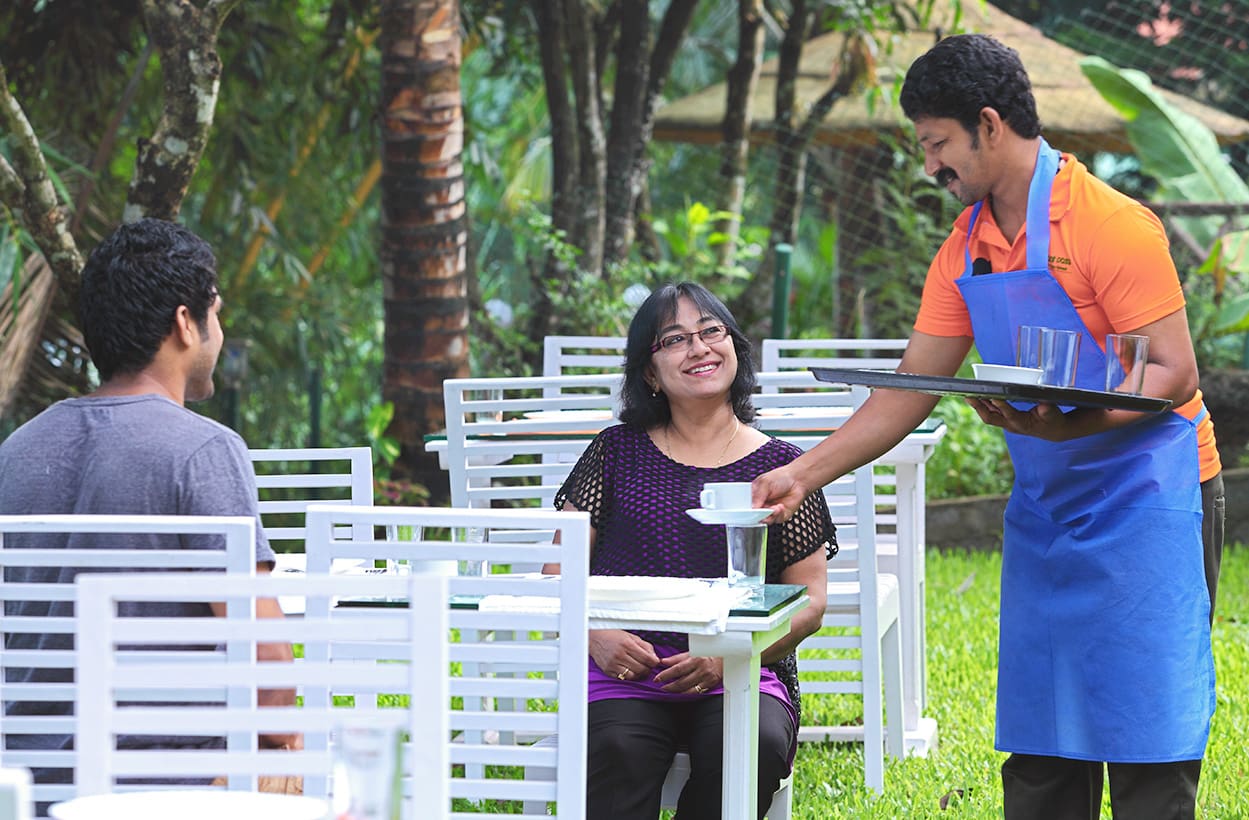 We Provides the perfect ambience for your mind & body breathing the natural fresh air which keeps you calm & peaceful to regain your energy and to refresh your mind by feeling the science of life and the harmony of body, mind & soul.

How does it feel to have a significant Periyar as riverside and Mahogany forest as your backdoor neighbors? Overwhelming, right? Elephant pass ayurveda and yoga retreat in Kochi, Kerala gives you the combined experience of a forest atmosphere with 'pure and sure' Ayurvedic and Wellness therapies and treatment.
The rooms, ambiance, cuisine at elephant pass resort create exceptional experiences and lifelong memories. In-house Ayurvedic treatments, Yoga, Panchakarma and rejuvenation therapies, doctor consultation, female therapist for female guests adds a personal touch in service delivery.
Medicated steam bath, Abhyangam (full body massage with herbal oil), Pizhichil (oleation and sudation process for rheumatism, neurological disorders), Sirovasthy (medicated oil pouring on the head to treat headaches, insomnia), Greevavasthy (Ayurvedic treatment for neck stiffness, cervical spondylosis) are some time-honored treatments that help bring utmost relief to walk-ins and guests at the Resort.So, if you want to knock-off your health problems without suffering the side-effects of conventional medication, book your room in Elephant Pass Resort, Kochi.