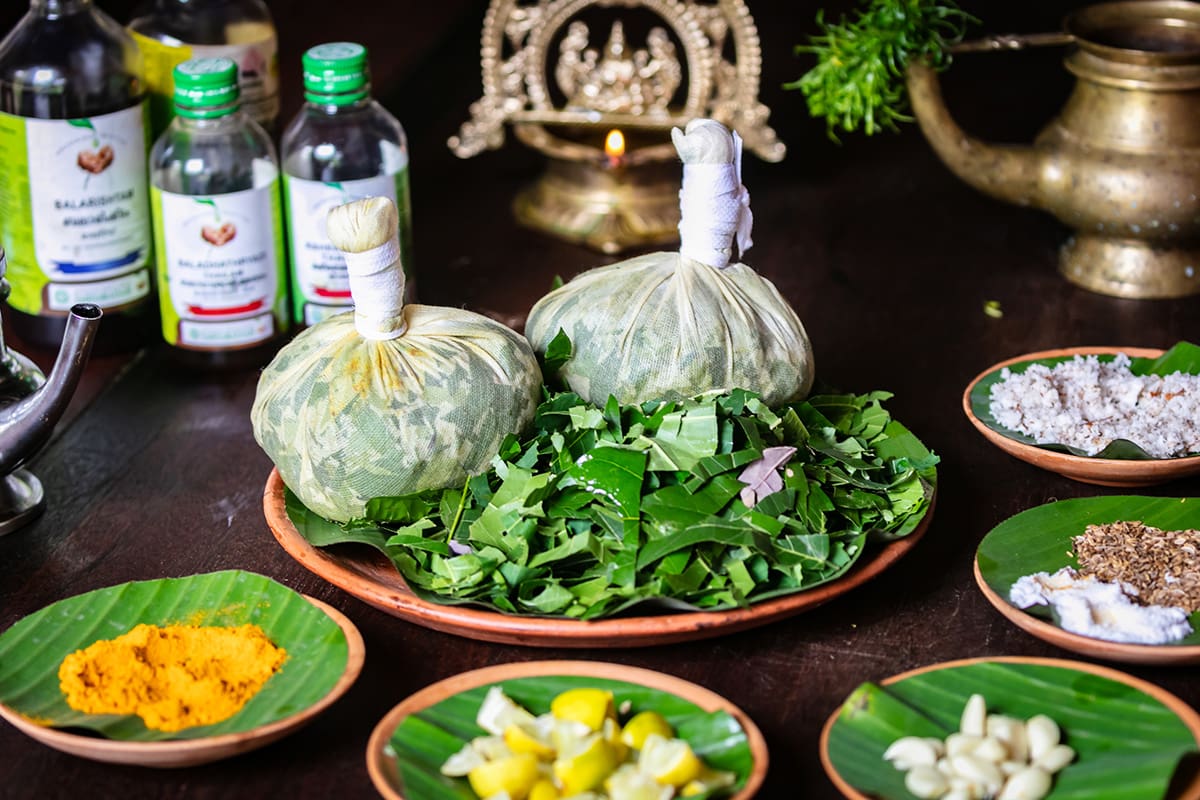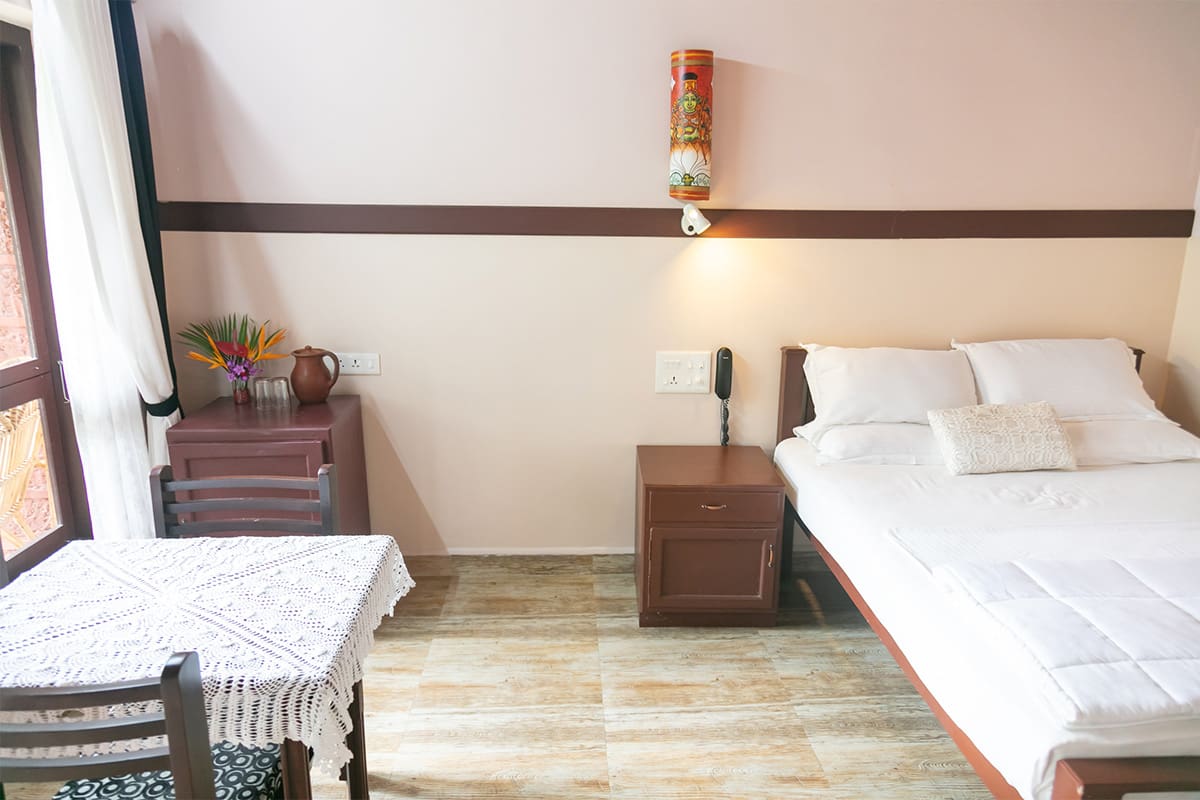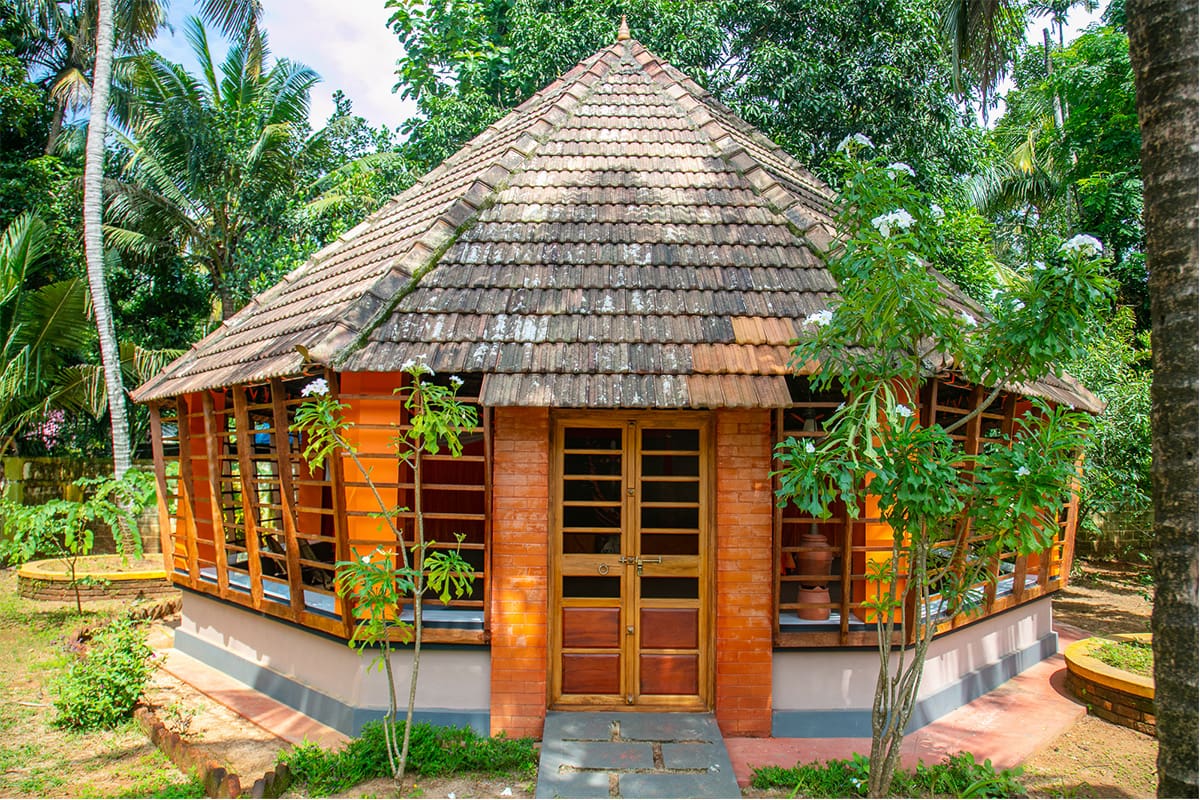 The word " Deepanjali" means welcome with the lights. Retreat is situated in an absolutely picturesque and remote village with no kinds of pollution and with lots of fresh air and calmness. This Ayurveda Yoga Retreat at Chazhur , a village of Thrissur which is also the cultural capital of Kerala in South India.
Spine And Joint Care Programme
Weight Management Program
Light brings into life bright moments. It is also a catalyst for health and well-being. Deepanjali Ayurveda resort leads the guests into warmth and brightness with its wellbeing experience.A holistic Ayurveda, Yoga/ Meditation Retreat Centre, deepanjali retreat in Thrissur, Kerala connects your mind and body through the Vedic disciplines of Ayurveda, Yoga, and Meditation.
The all-encompassing range of Ayurvedic treatments for general rejuvenation, body detoxification, preventative care, weight loss, wellbeing to customized treatments for high cholesterol, skin diseases, diabetes, joint problems, eye-related ailments, spine, and backaches, digestive issues echo the healing spirit of Deepanjali wellness retreat.
Alternative treatments such as Reiki, Hypnotherapy, Pranic healing, Astrology support healing, and spiritual methods are offered to the guests. Organic, farm-fresh, and pure vegetarian food helps cure diseases and stimulates rejuvenation. Village walks and bicycle rides provide a cherished experience to the wellness experience.Come and enjoy the beautiful deepanjali wellness & retreat in a picturesque village in Thrissur for curative recovery.