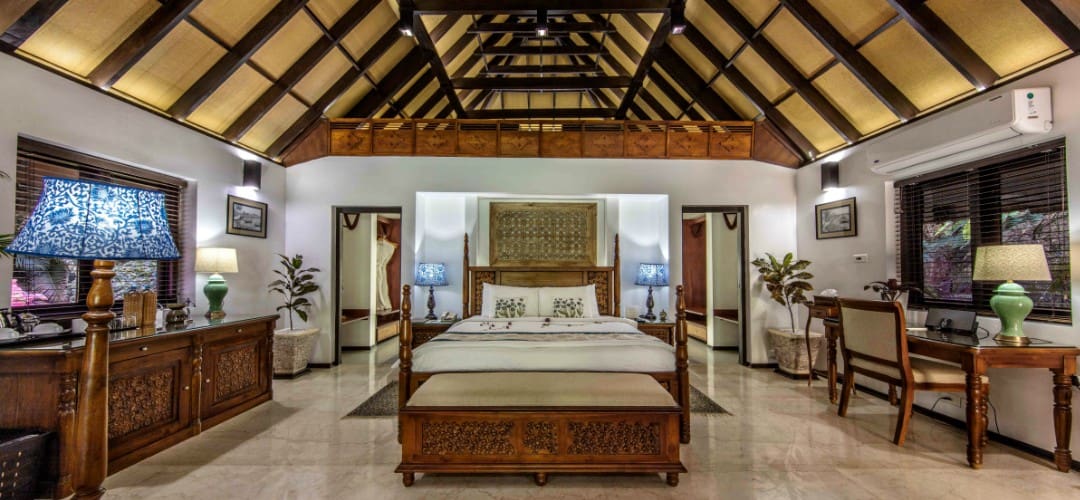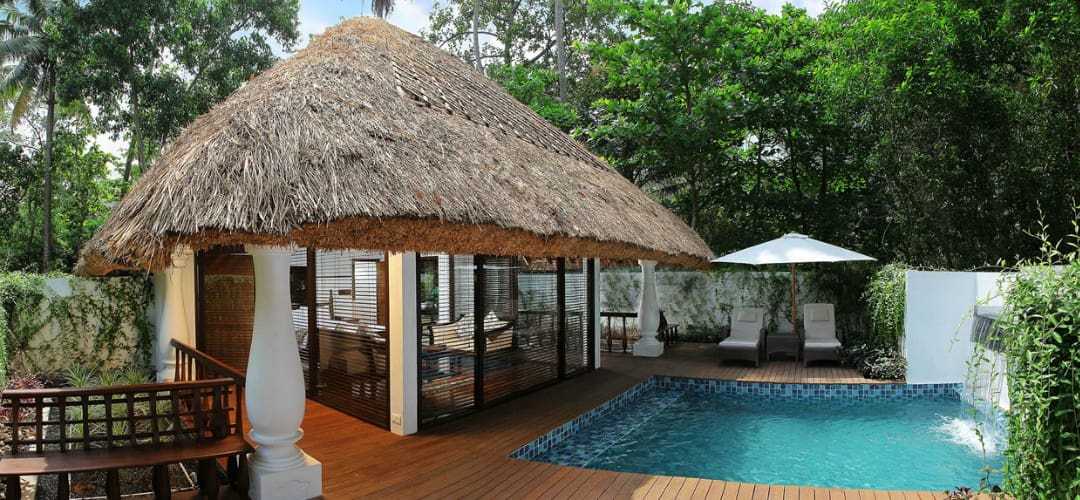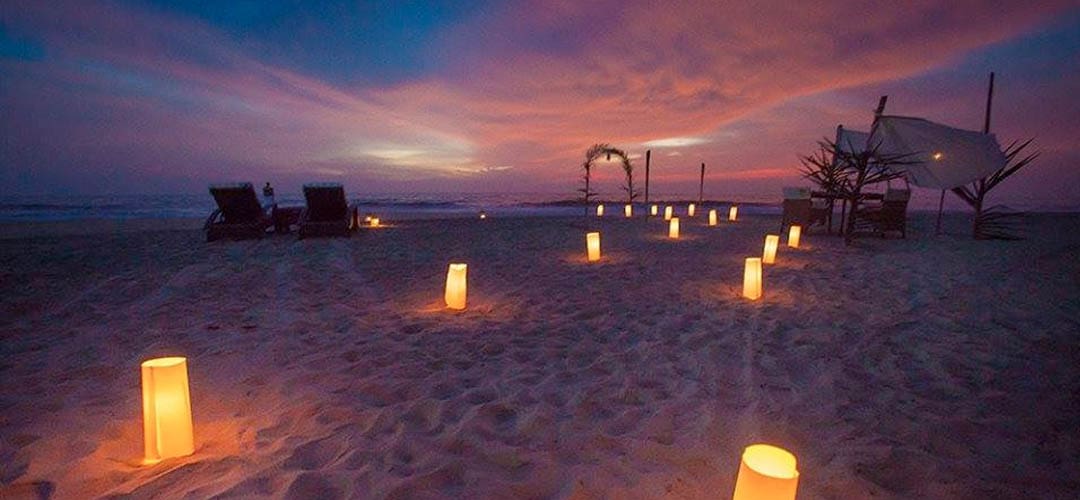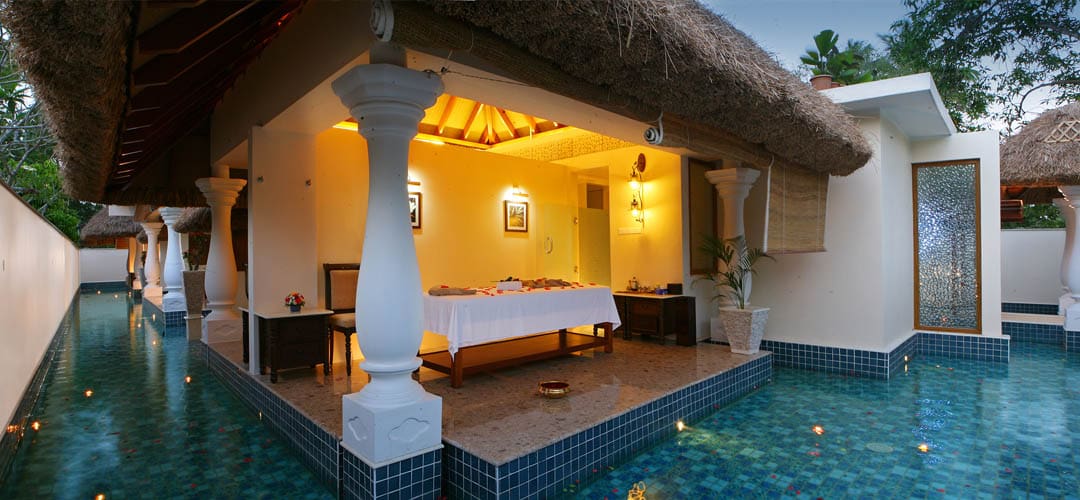 Ayurveda & Yoga are ancient systems of belief which have gained global prominence among many as a mainstream lifestyle choice. Carnoustie espouses this belief to the fullest and offers a range of treatments to its guests. Carnoustie Ayurveda & Wellness Resort is an award winning luxury Ayurveda Resort, offers its guests holistic treatments, combining practices of Ayurveda as Carnousties Signature Ayurveda Programmes.
Punag Pool Villa
With a built up area of 236 sqm, Punag Pool Villa is a reflection of style, elegance & technology.
Semantha Pool Villa
Semantha Pool Villa is a home away from home. It provides you with ultimate luxury & space.
Zukra Pool Villa
Zukra Pool Villa is nestled between towering coconut trees & lush greenery.
Mallika Pool Villa
Mallika Pool Villa, with its private pool & outdoor shower, provides you a memorable get away.
Akund Deluxe Villa
Akund Deluxe Villa is aesthically designed with a private deck & walk in dressers. It is set amidst beautifully designed landscaped gardens.
Carnoustie House boat
The House boat is fully furnished and designed to make the guest experience the luxury of space and opulence.
Set on the shores of the Arabian Sea, the luxurious carnoustie beach resort is your Wellness Haven in Kerala. A perfect and rejuvenating escape, Carnoustie is your piece of paradise in God's own country, Kerala.Carnoustie ayurveda and wellness resort has everything for a business traveler to relaxation-seeker. Exquisitely furnished villas with lavish bathrooms and private pools, lush tropical greenery ensures a comfortable break.
There is a world-class spa at Carnoustie offering signature Ayurveda treatments focusing on Kundalini yoga and Pranic healing. Chronic fatigue, body infections, slip disc, spinal injuries, diabetes, insomnia, asthma, anxiety are some ailments treated at Carnoustie by Ayurveda, Yoga, and Naturopathy experts. Acupressure done on painful pressure points of your body gets you utmost relief. Marma therapeutic treatments help treat nervousness and general weakness.
Meals prepared are in consultation with in-house nutritional experts. Fresh vegetables and herbs plucked from carnoustie ayurveda resort organic garden add value to meals. Seafood lovers can choose from an array of regional seafood delicacies.Carnoustie's Ayurveda and Wellness programs include Panchakarma-Detoxification, Stress Management, Weight Loss, Anti-Aging.