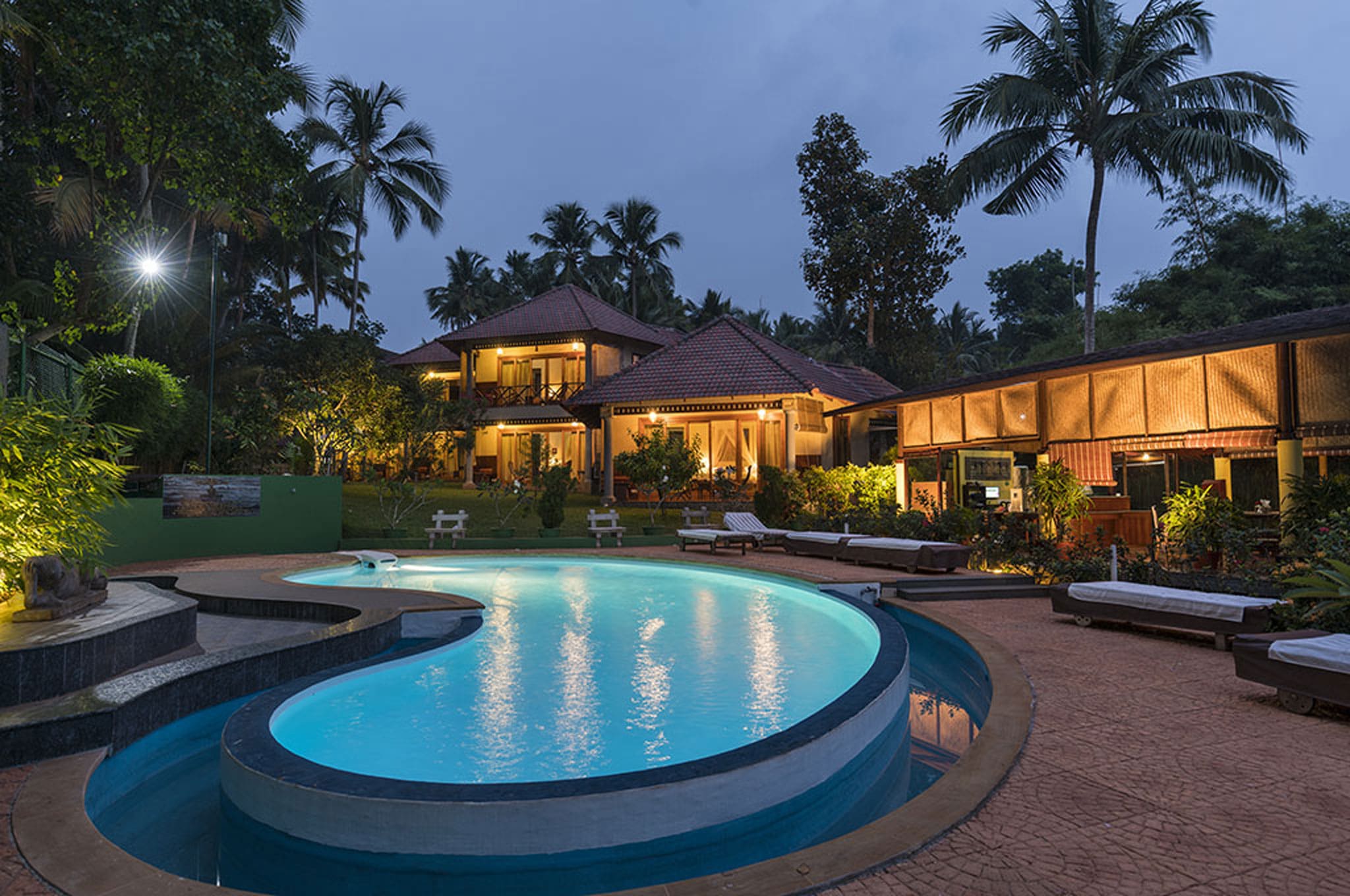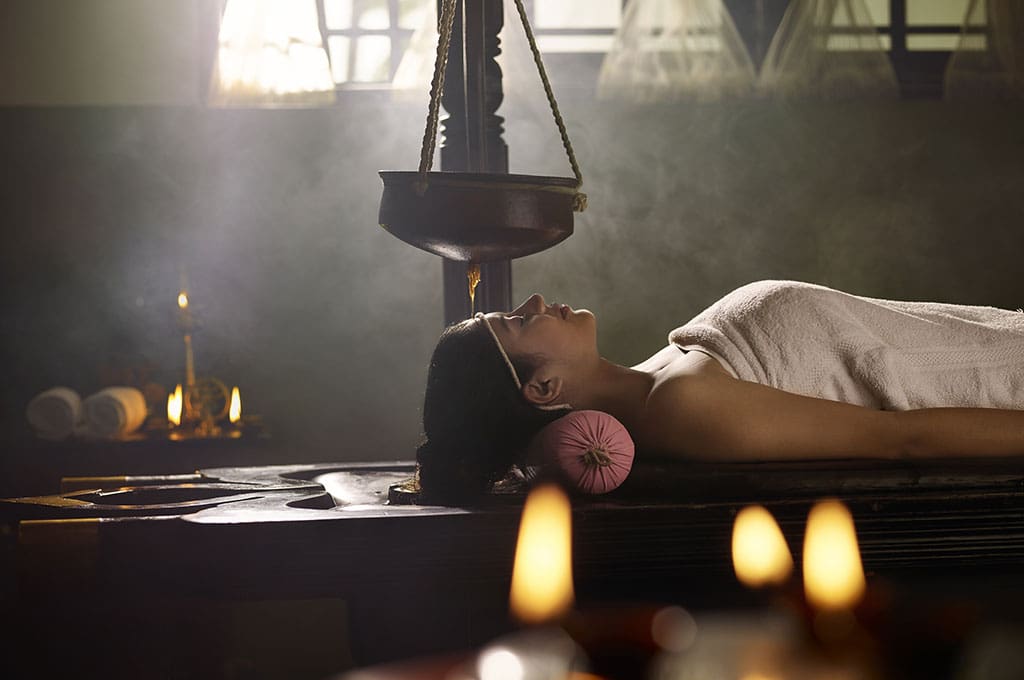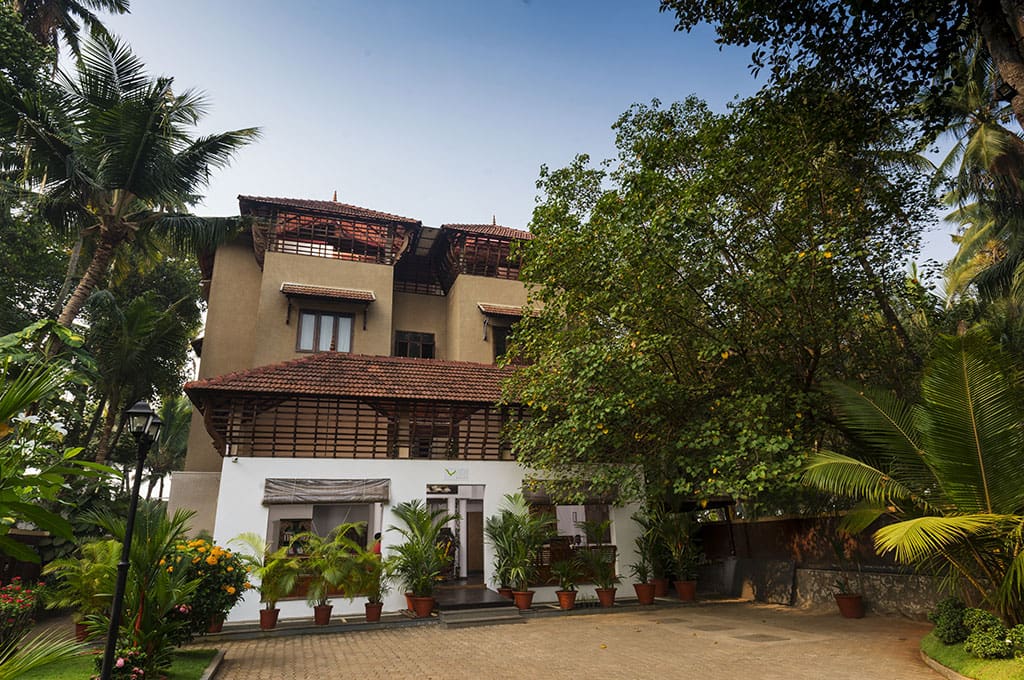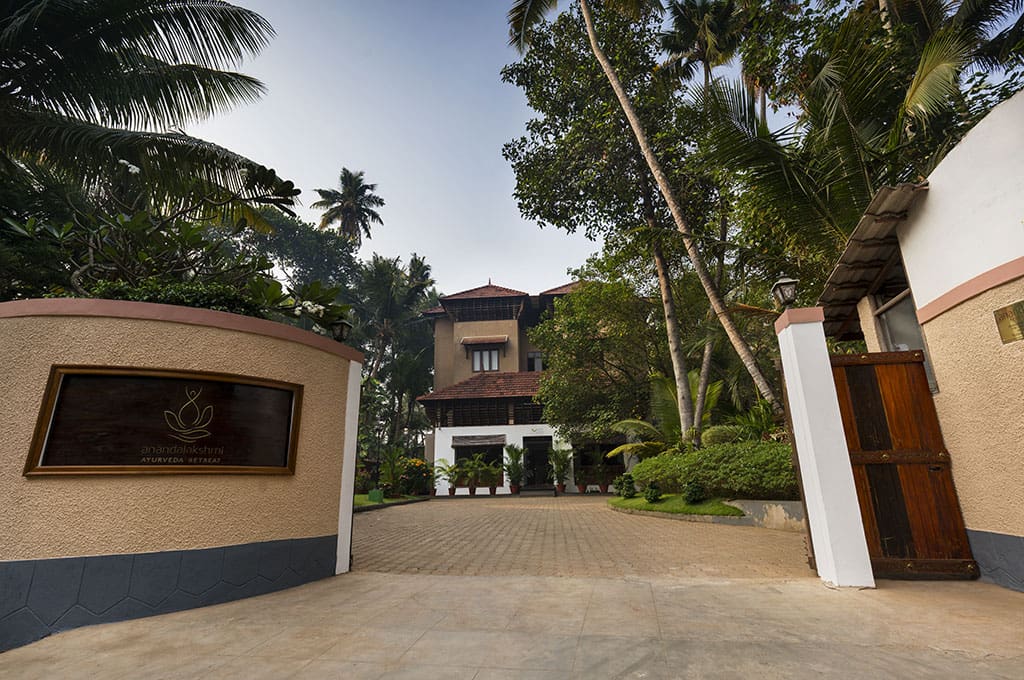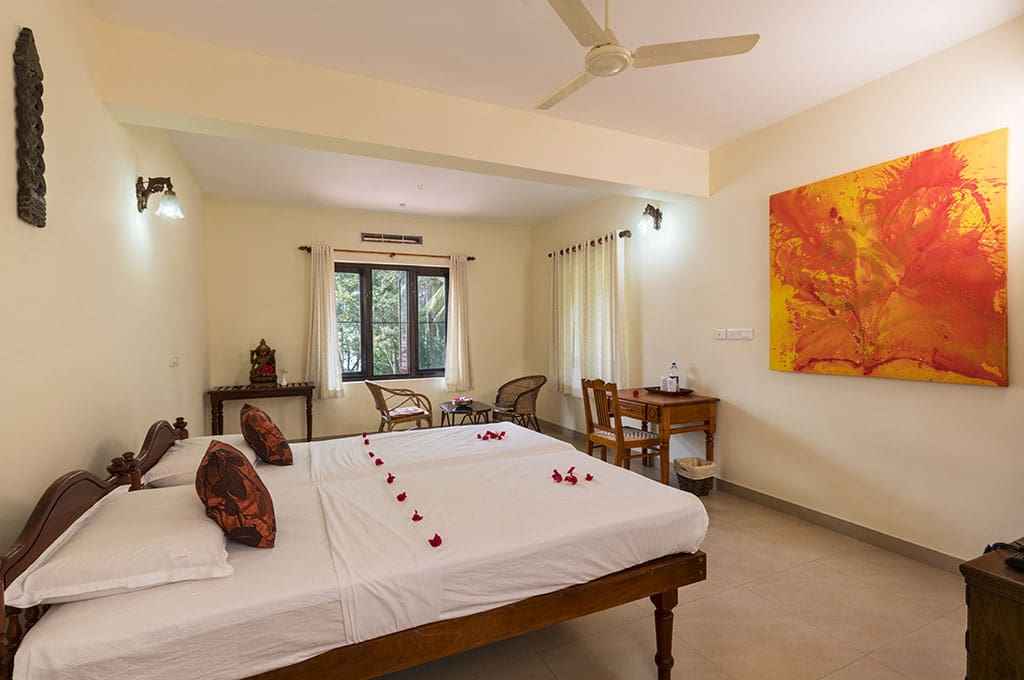 Ananda Lakshmi offers comfort and relaxation through the most revered healing method known to man – the ancient Indian tradition of Ayurveda.

Overlooking the Arabian Sea in the lap of nature is ananda lakshmi ayurveda retreat. Founded in 2014, it offers untold comfort and relaxation to solitude-seeking tourists and backpackers through the ancient and traditional Indian Ayurveda.
A conveniently located hotel in Kovalam in Kerala, Ananda Lakshmi has modern-day luxuries and comforts, starting from tastefully designed accommodation to dedicated room service. Airport transfer and car hire to nearby Thiruvananthapuram Zoo and Napier Museum take off the mental anxieties of the guests putting up at the retreat.
The range of Ayurvedic treatments at ananda lakshmi ayurvedic resort appeals to the customers repeatedly. Nasyam, Raktamoksham, Netraprakshalanam, Lepanam, Pizhichil, Swedana, Udvarthanam are not tongue-twisters but hand-picked Ayurvedic therapies to cure your body from head to toe. Guests wishing to explore the area can visit Puvar, which is at a comfortable distance from the retreat.Take a break from the pandemic gloominess and pack your bags to Ananda Lakshmi Ayurveda Retreat.
No Of Rooms:

15

Deluxe Villa:

09

Deluxe Rooms:

06